Director Leaves Gambit, Joins Live-Action Justice League Dark Film at Warner Bros.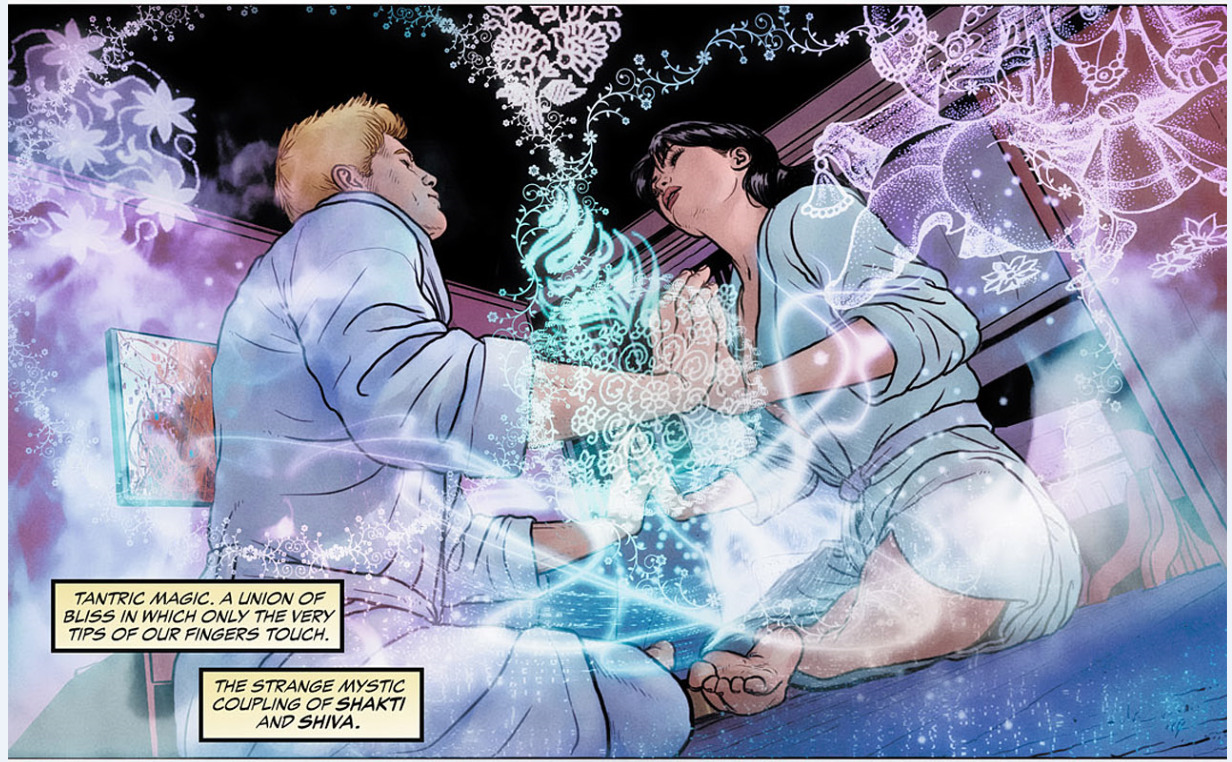 Gambit's loss is Justice League Dark's gain. Director Doug Liman has exited the long-standing Marvel adaptation to work on a long-standing Warner Bros. adaptation instead.
Poor Gambit. Fox has been trying to get made for a while now. The latest update I'd written about it had producer Simon Kinberg has said they were taking their time with it because they wanted to get the tone right. He reminded us the Deadpool film didn't happen overnight but actually took ten years to finally come about.
Well today The Hollywood Reporter says the Mr. & Mrs. Smith, Edge of Tomorrow director is leaving Gambit. In another article they report he's replacing Guillermo del Toro on the Justice League Dark, aka Dark Universe, film at Warner Bros. which had also been stalled (though the team was getting an animated feature). Here's one half of the story:
Insiders tell The Hollywood Reporter the studio is still intent on starting production in January and has Josh Zetumer on writing duties. A source describes the split as a "mutual parting of ways."

A search is already underway for a new director to helm the project that tells of a New Orleans-based mutant with the power to manipulate kinetic energy and whose weapons include a staff and a deck of playing cards.
And the other:
The studio is tapping Doug Liman to direct Justice League Dark, breathing new life in its supernatural adventure project.

Dark was a fairly recent DC title that grouped together heroes such as John Constantine (who was the title character of a solo 2005 movie that starred Keanu Reeves), Deadman, Shade the Changing Man, Zatanna and Swamp Thing (who has his own Wes Craven-directed pic in 1982), among others.
Up until recently it seemed as if the del Toro project was completely lost with Warner looking like they chose the animated feature on the JLD team instead. My guess would be the success of Suicide Squad spurred movement on the live-action project.
I like Liman for this and really hope it sees the light of day (and features lots of female characters and that they keep Matt Ryan as Constantine) but Warner Bros. already has a very busy DC film slate as it is. What do you make of the news?