Faces of Twin Peaks Residents Finally Appear in the New Showtime Teaser
I was starting to think we wouldn't actually get any footage of Showtime's Twin Peaks revival until it debuted on May 21 but the new teaser gives us a look at some familiar faces.
David Lynch and Mark Frost are back to let us know what the folks of Twin Peaks have been up to for the last 25 years. We already got a fancy first look at the cast in a magazine spread but this new teaser gives me chills. In case you missed it, here was another teaser they released recently featuring the town itself.
Here's screenshots of those fantastic faces:
Everett McGill as Big Ed Hurley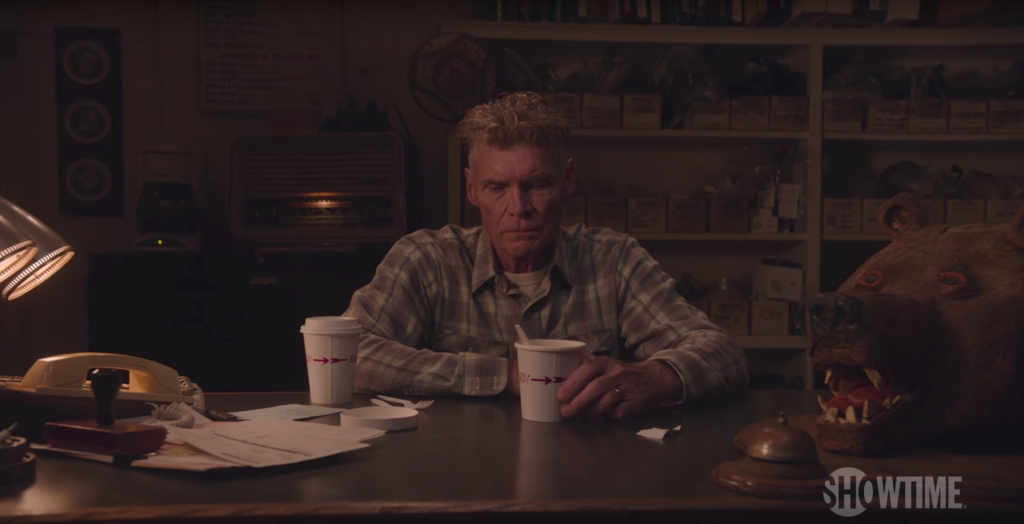 Harry Dean Stanton as Carl Rodd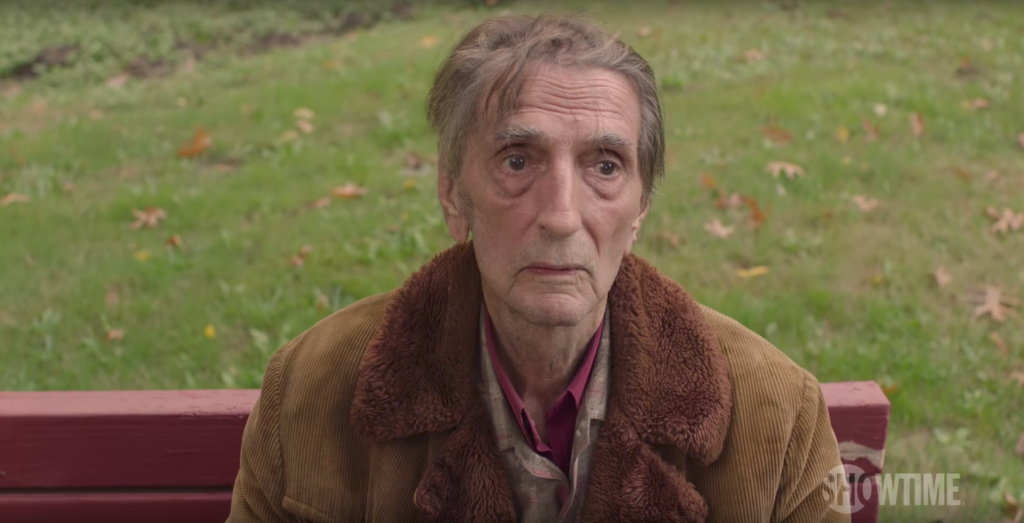 Grace Zabriskie as Sarah Palmer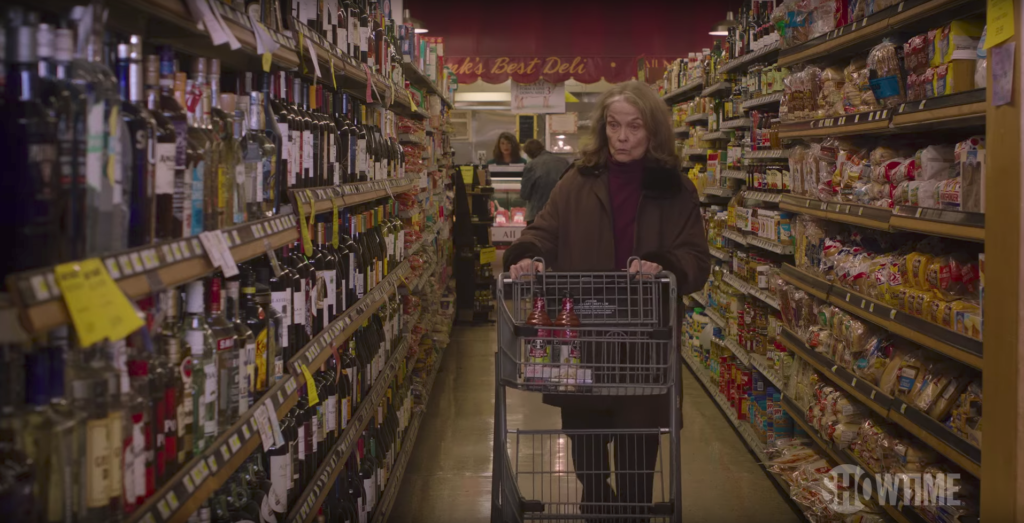 Harry Goaza as Andy Brennan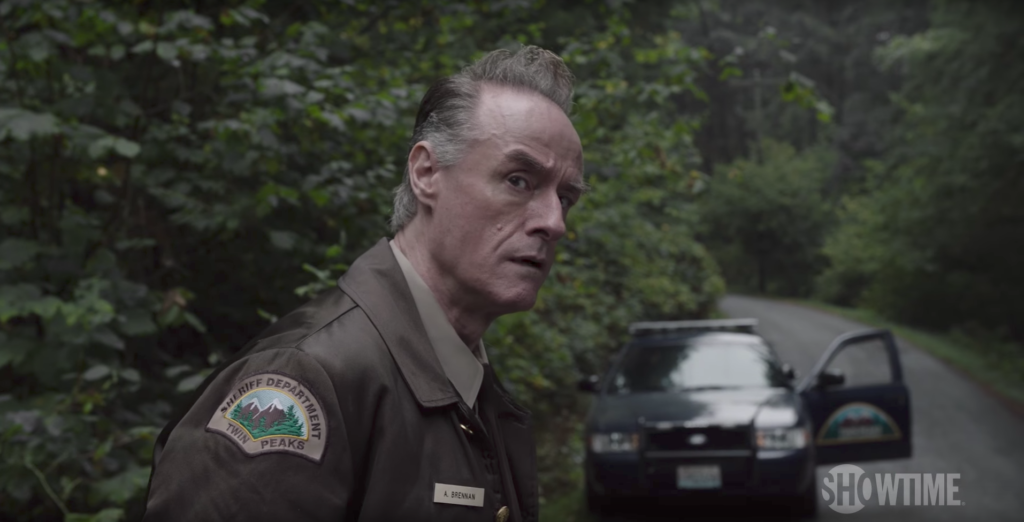 Michael Horse as Deputy Hawk
Kyle MacLachlan as Dale Cooper
Now I just have to figure out how I'm going to watch it considering I don't have Showtime…