Her Universe's New Star Trek Line at ThinkGeek Will Make You Feel Stellar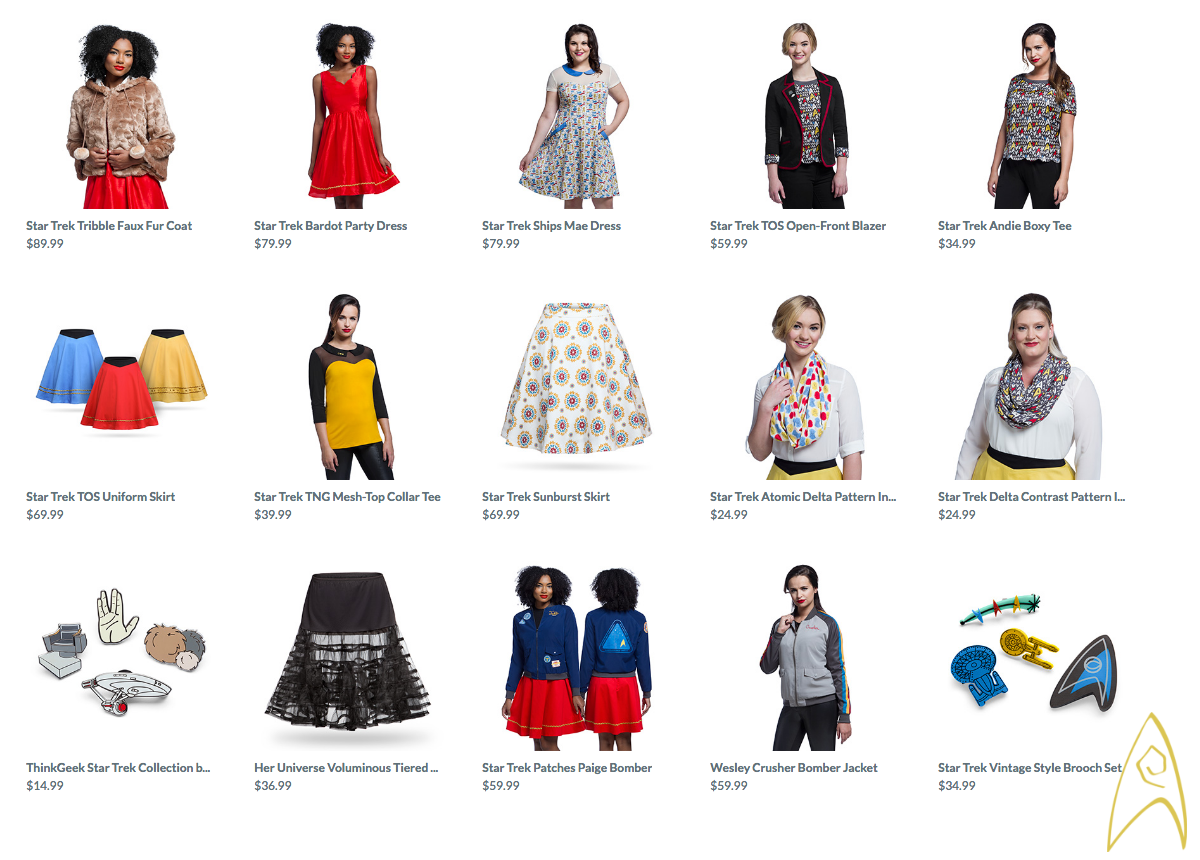 If you know me, you know I'm a big fan of Ashley Eckstein's Her Universe. They've been producing amazing geek wear for women for years now and their new Star Trek line with ThinkGeek goes boldly once again.
Here's what they have to say about the new line:
What happens when the groundbreaking fangirl fashion company Her Universe teams up with ThinkGeek for a Star Trek collection?

Together, we explore strange new worlds and boldly go where no fashion has gone before.

Her Universe Founder Ashley Eckstein teamed up with ThinkGeek's apparel merchants, Kailey Gallagher and Jen Yi, to create this collection especially tailored to what we thought our Star Trek fans would enjoy. We hope you love it as much as we do.
Not much to say here except, LOOK AT THE PRETTY THINGS!!! And here's a link to check out the entire collection. The pins just below can be purchased on their own but will also be available free with orders over $85.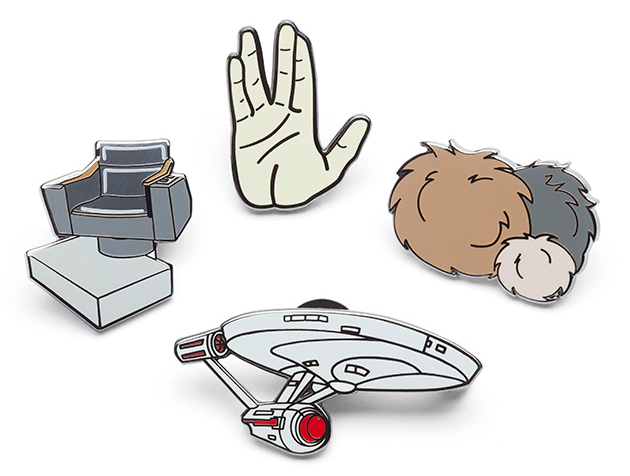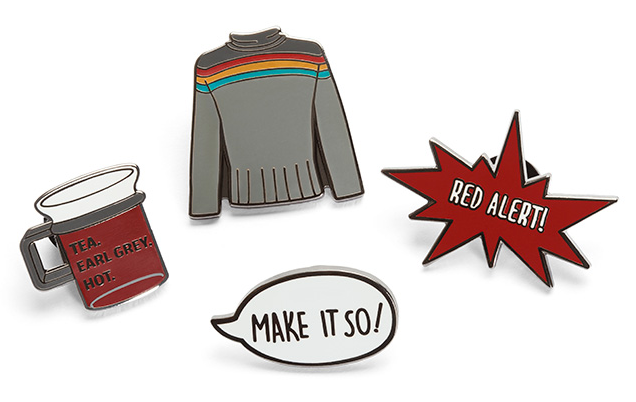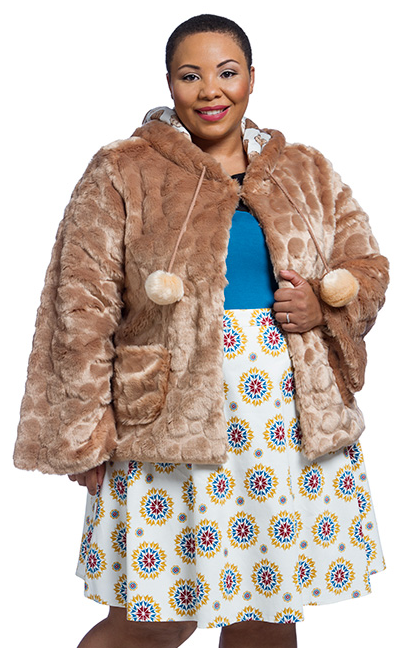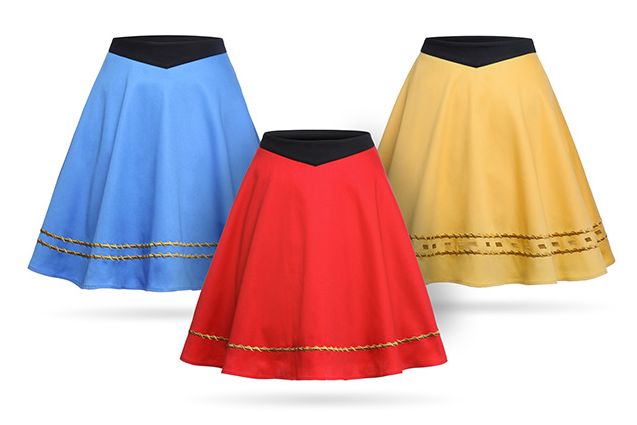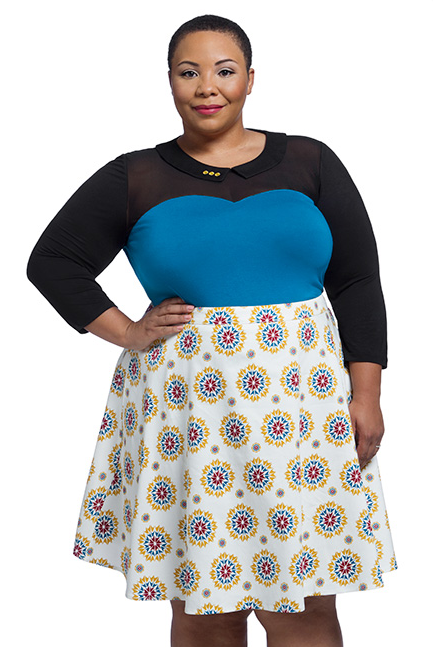 And in case you hadn't heard, Her Universe has been acquired by Hot Topic! Their main site is under construction as they handle the transition but it should be up soon for holiday shopping.
Here's the livestream from yesterday debuting the new items if you want to know more.