I Brightened 22 Wonder Woman Movie Stills So You Could Actually See Stuff
Earlier this week Warner Bros. gifted us with our first look at Gal Gadot in the Wonder Woman solo film. But as with a lot of DC movies lately, the footage was dark. I've attempted to correct that.
I didn't want to mess around too much with the images so all I did was adjust the brightness with curves in Photoshop. It's amazing what a difference it makes lightening them up even a little bit. They probably still look dark to most people but taking it any further just makes it look off.
It wasn't difficult but a bit time consuming so please credit and link back here if you decide to use them anywhere! Without further ado…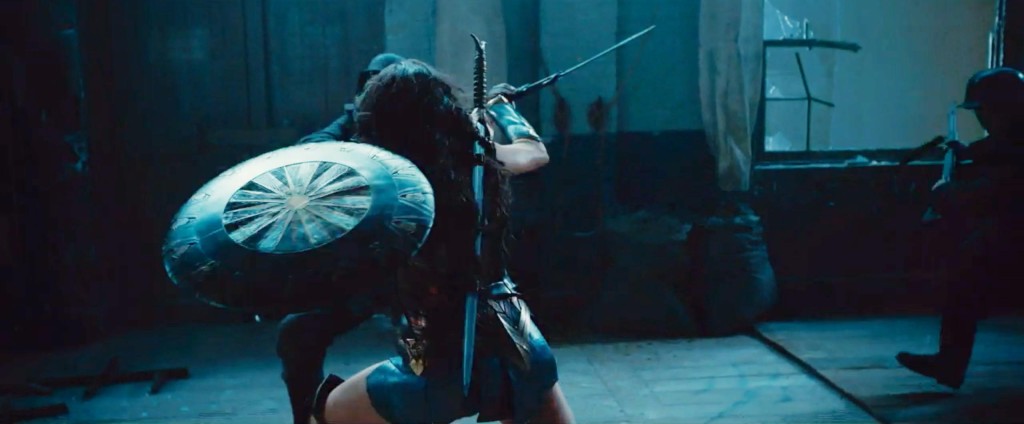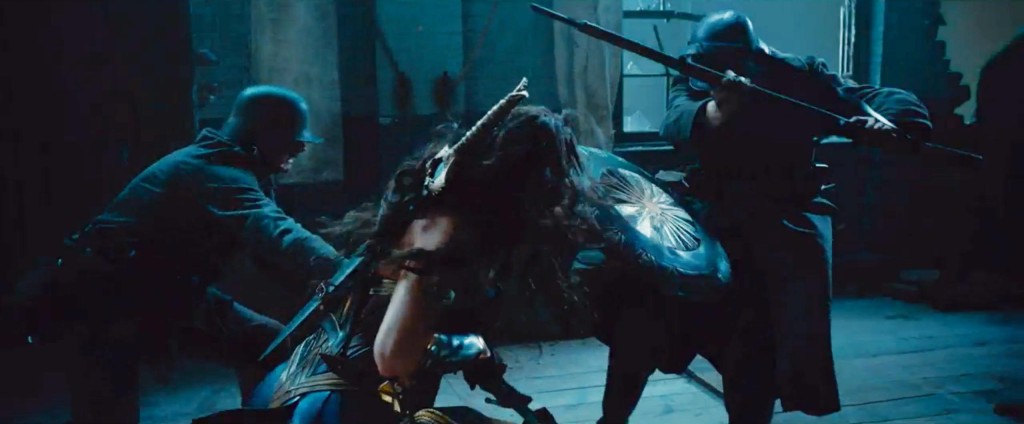 There's some set photos going around twitter where you can get an even better look at her shield and sword. They look really awesome. And here's a bunch of her on horseback!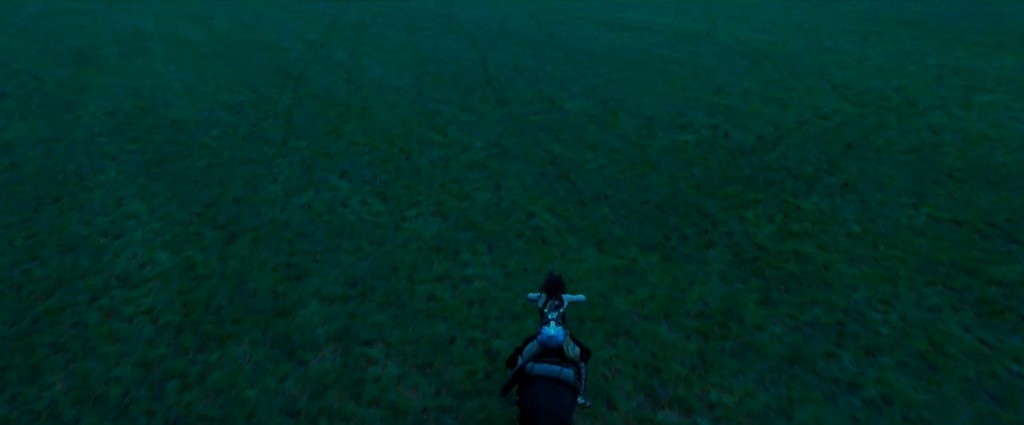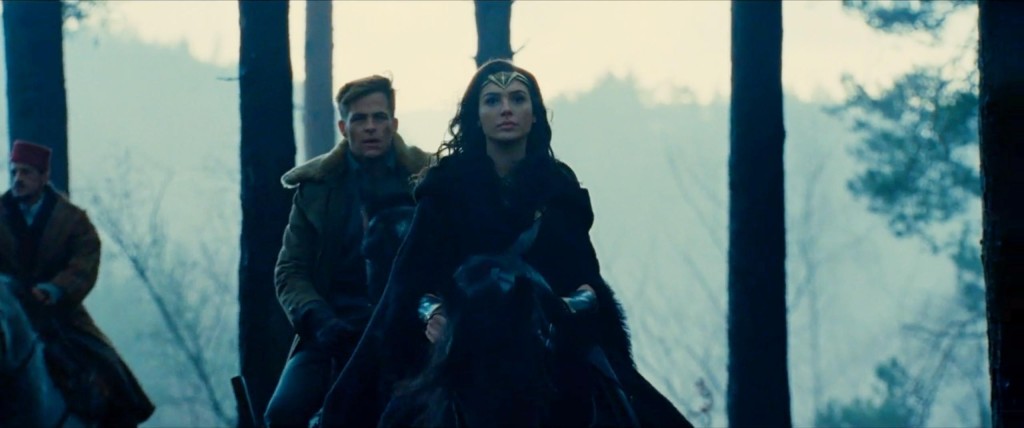 QUEEN!
And here's a look we've seen before.
And some more fighting.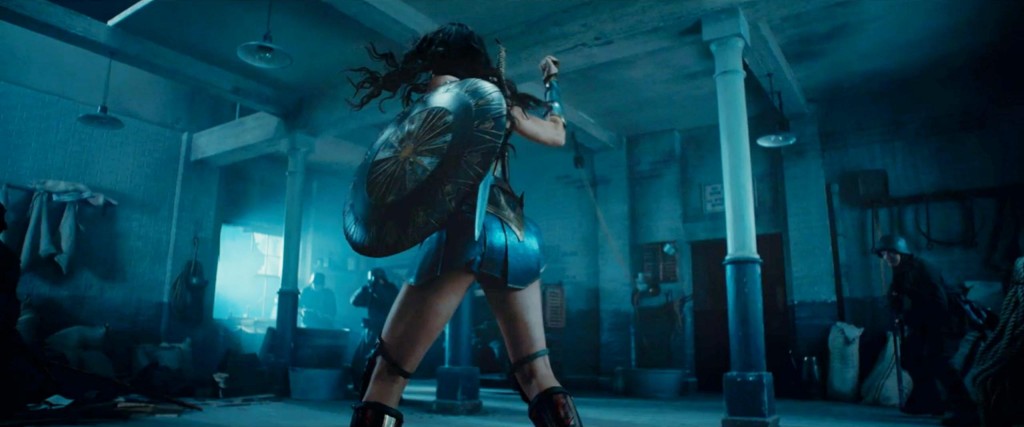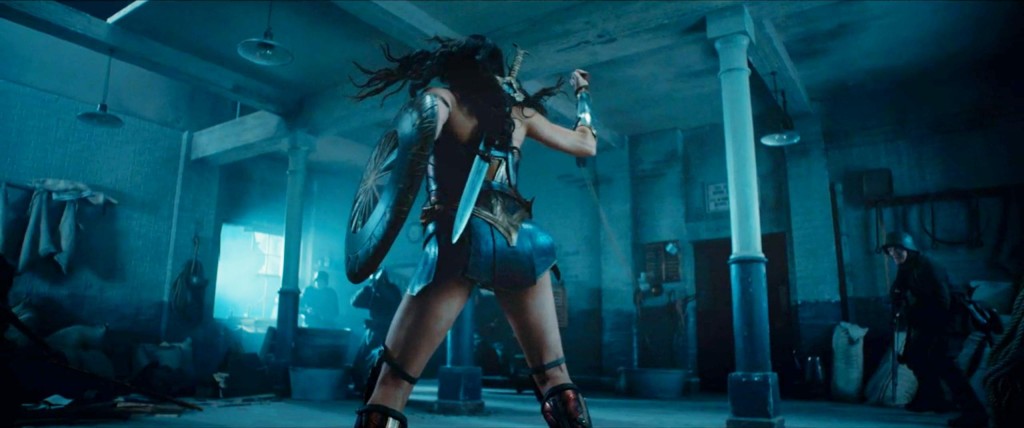 And a good look at her tiara…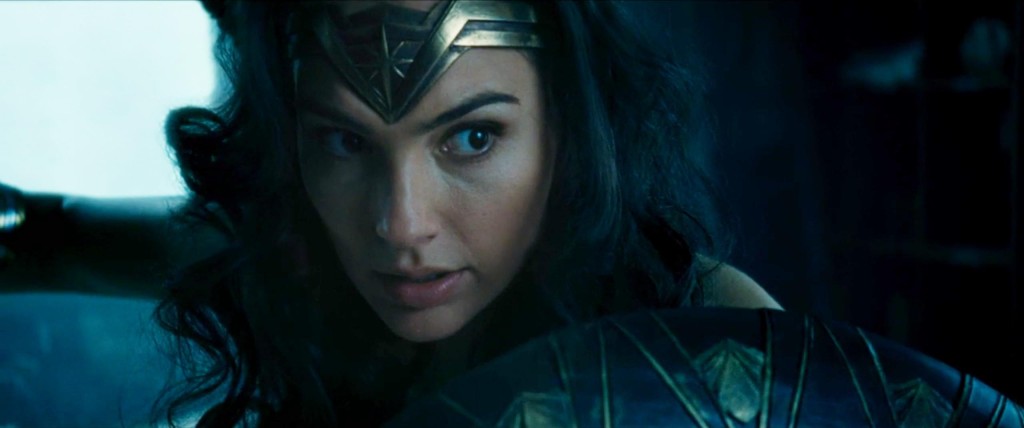 And finally, her "Clark Kent" moment.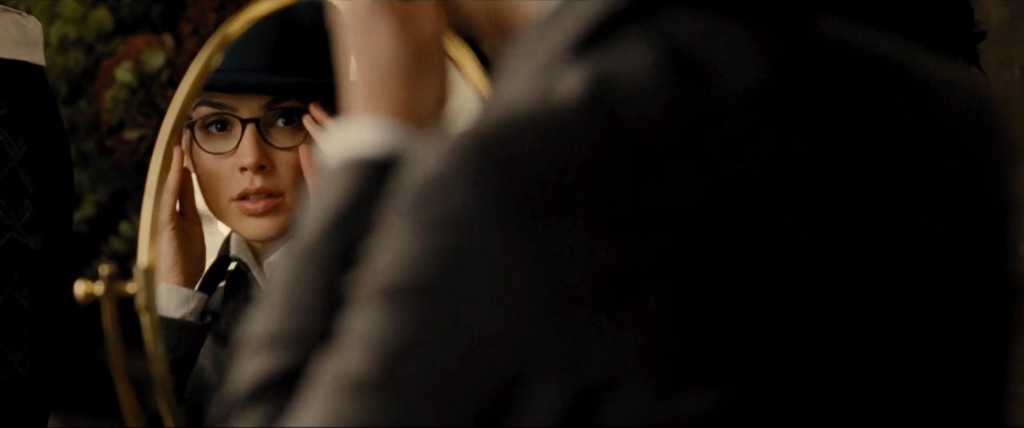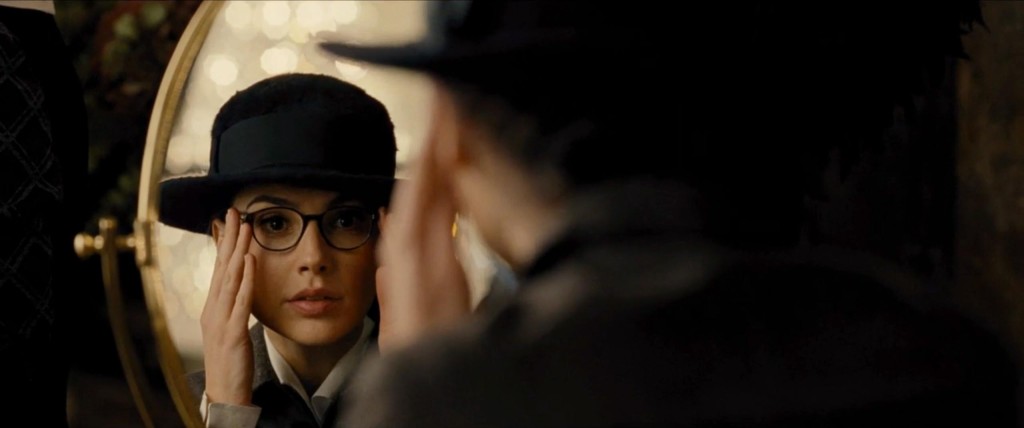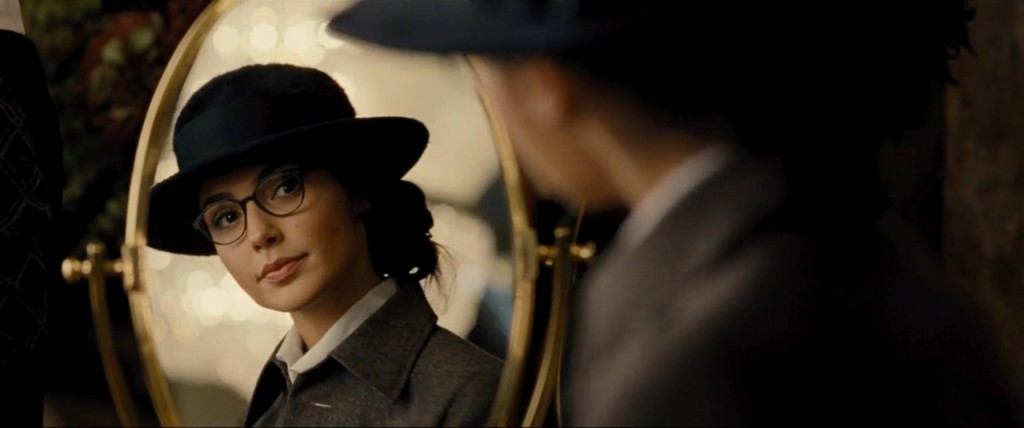 "Damn, I look pretty good."