Joe Manganiello to Fight Ben Affleck as Deathstroke in DC's Next Batman Film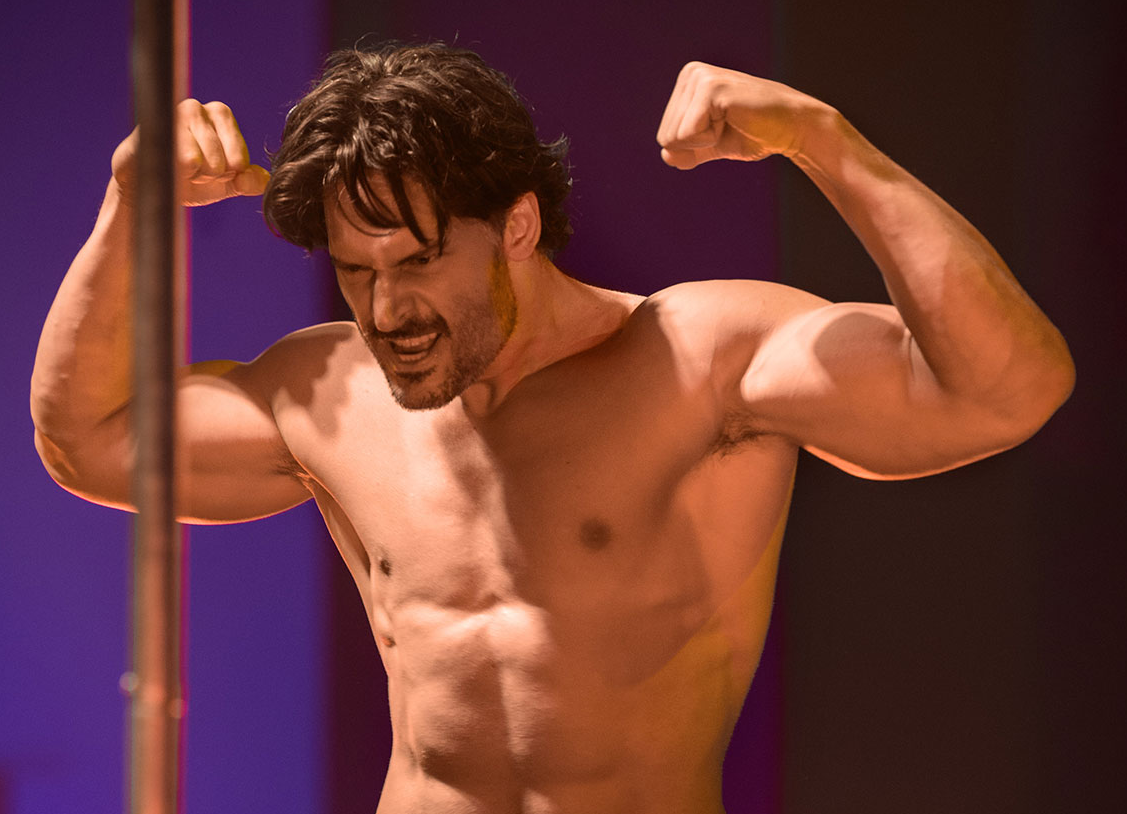 Magic Mike XXL and True Blood star Joe Manganiello is turning into a supervillain. He's been tasked to take on Ben Affleck's Batman in his next solo outing.
I reported just last week on that "leaked" footage Affleck posted of Deathstroke. At the time I thought it was for Justice League because we're so far off from Batman's next film (it doesn't have an actual release date set) but apparently they're working on it already. The earliest we could potentially see that film is in DC's untitled October 5, 2018 film slot.
The Wall Street Journal reports:
DC Entertainment president and chief creative officer Geoff Johns confirmed the casting in his first interview discussing his new role overseeing Warner Bros.' movies based on DC Comics characters. He declined to comment on whether Deathstroke has a cameo in "Justice League," which is currently shooting in London.
No other details are known at this time but both Affleck and Johns are said to be working on the script.