Justice League: Mortal Photo of Megan Gale as George Miller's Wonder Woman Released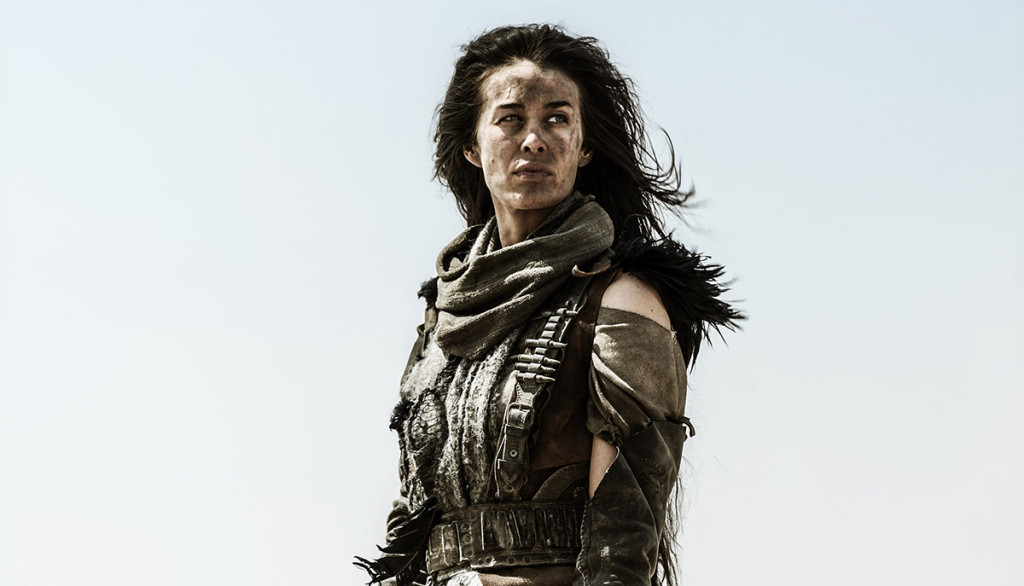 Photographer Mark Roberts has given the world something we've never seen: George Miller's Wonder Woman from his shelved Justice League: Mortal film. Otherwise known as Mad Max: Fury Road's Megan Gale.
In 2007, Miller was working on a Justice League film for Warner Bros. starring D.J. Cotrona hired as Superman, Armie Hammer as Batman, and Mad Max: Fury Road's (The Valkyrie) Megan Gale as Wonder Woman. This was just after Brandon Routh starred in Superman Returns and before Robert Downey Jr. starred in Iron Man.
Mad Max's Hugh Keays-Byrne (Toecutter/Immortan Joe) was going to be Martian Manhunter with Common as Green Lantern John Stewart, Adam Brody as Barry Allen/The Flash, and Jay Baruchel as Maxwell Lord. Unfortunately, as a result of the Writers Guild of America strike, it all fell apart. Some concept art and storyboards had been released this past year but this is the first-ever look we've had at any of the actors and thank Hera, it's Gale's Wonder Woman taken by photographer Mark Roberts.
Very fashion magazine shoot style to be sure, but it's really awesome to see. I'm not sure about what appears to be a simple cloth skirt but I love the tiara. Here's Gal Gadot's Wonder Woman look from Batman v Superman: Dawn of Justice for comparison.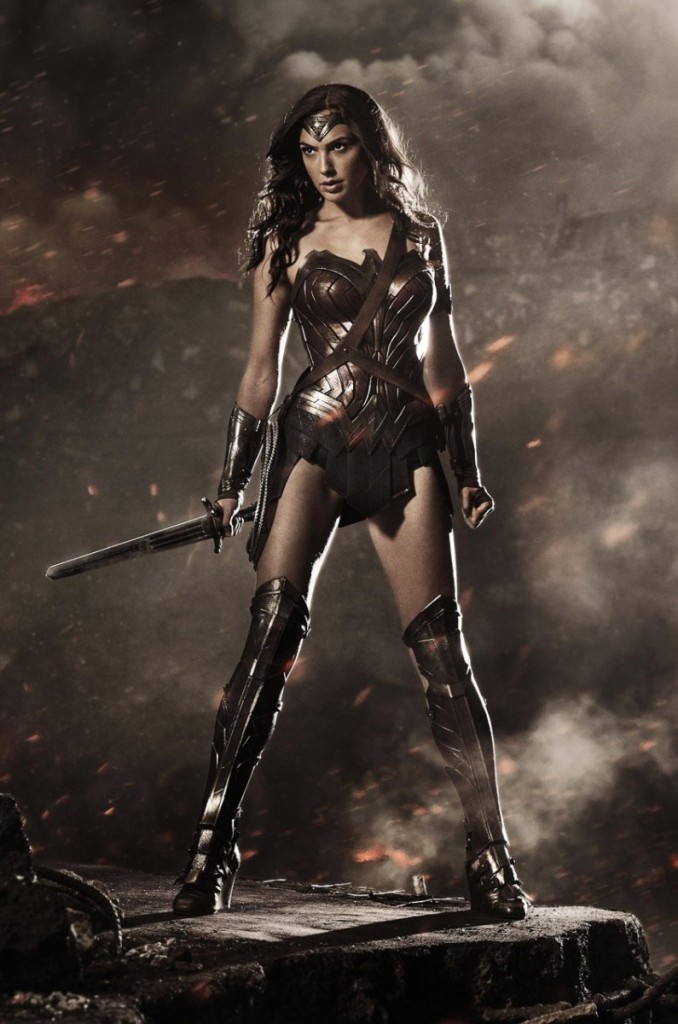 We don't know what prompted this release but if plans for the Justice League: Mortal documentary go through, we may be seeing a lot more down the (fury) road. What do you think of the photo?
Also here is my artist's rendition of what the whole cast could have looked like instead.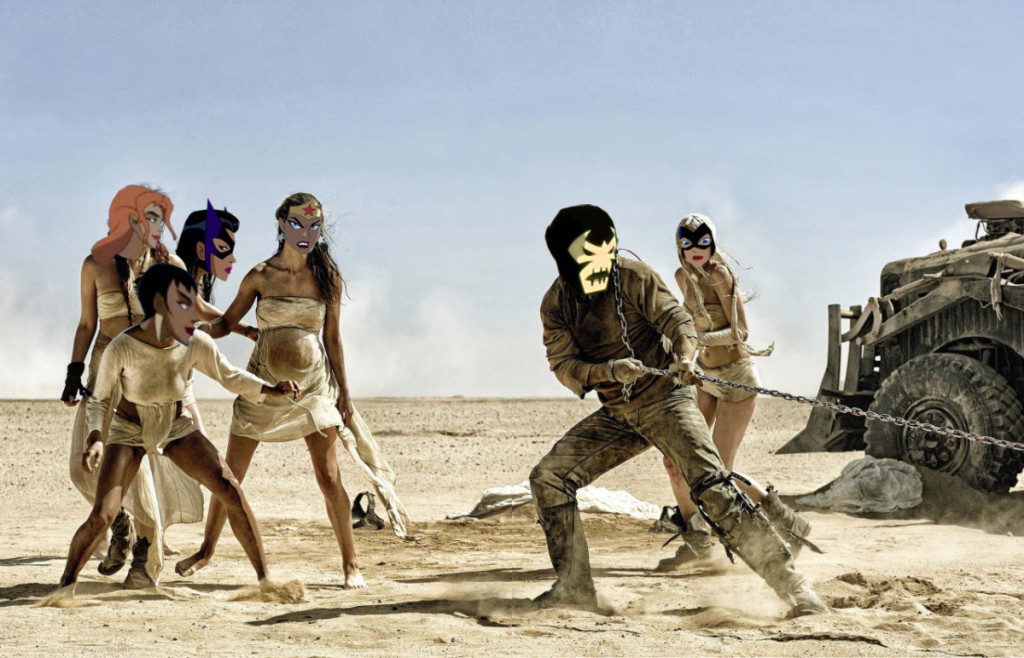 (Mark Rogers via Blastr)