#MayTheFourthBeWithYou: Look Inside the Latest Star Wars Smuggler's Bounty Box
The Fourth was with me today as I discovered an unopened Star Wars Smuggler's Bounty Box! Let's take a look at what I found inside, shall we?
It's safe to say the house is still a bit disheveled after our big trip so it's not too surprising I didn't notice this Smuggler's Bounty box until today. But hey, good timing, right?
Not one, but TWO Funko Pop! Plus a bonus adorable Funko Chewbacca pen which I am totally now using at my desk.
BEN!!!!!!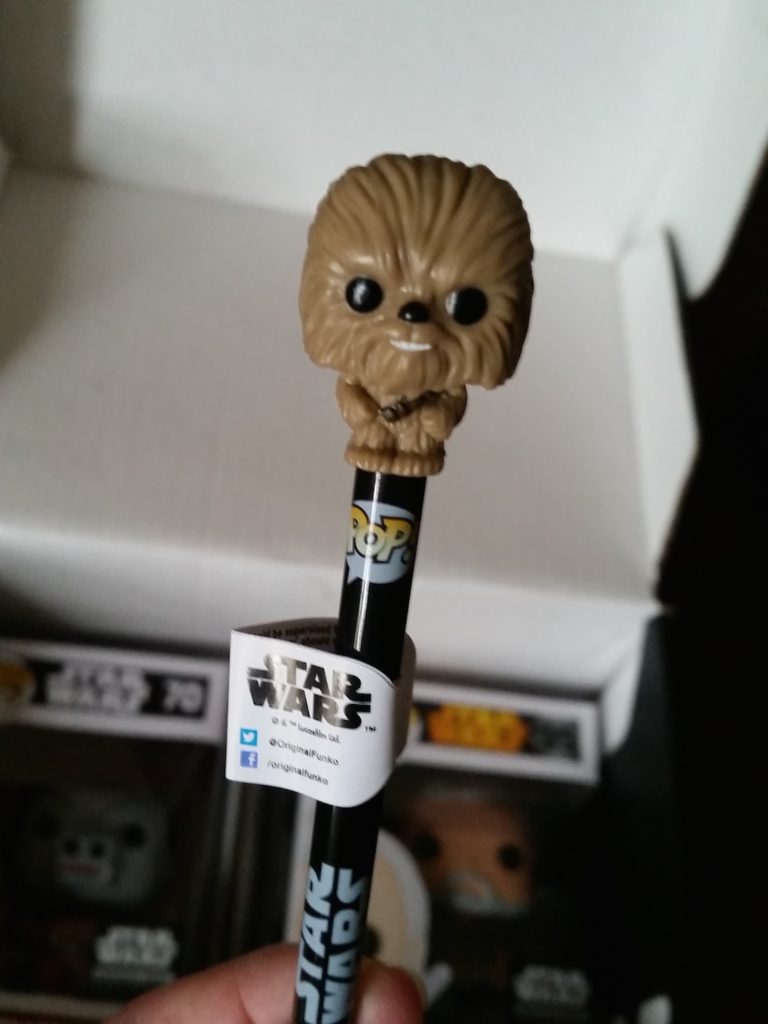 The theme this time around was "Cantina." I've heard there was an altenate Blue Snagleotooth as well as an alternate t-shirt for this one too.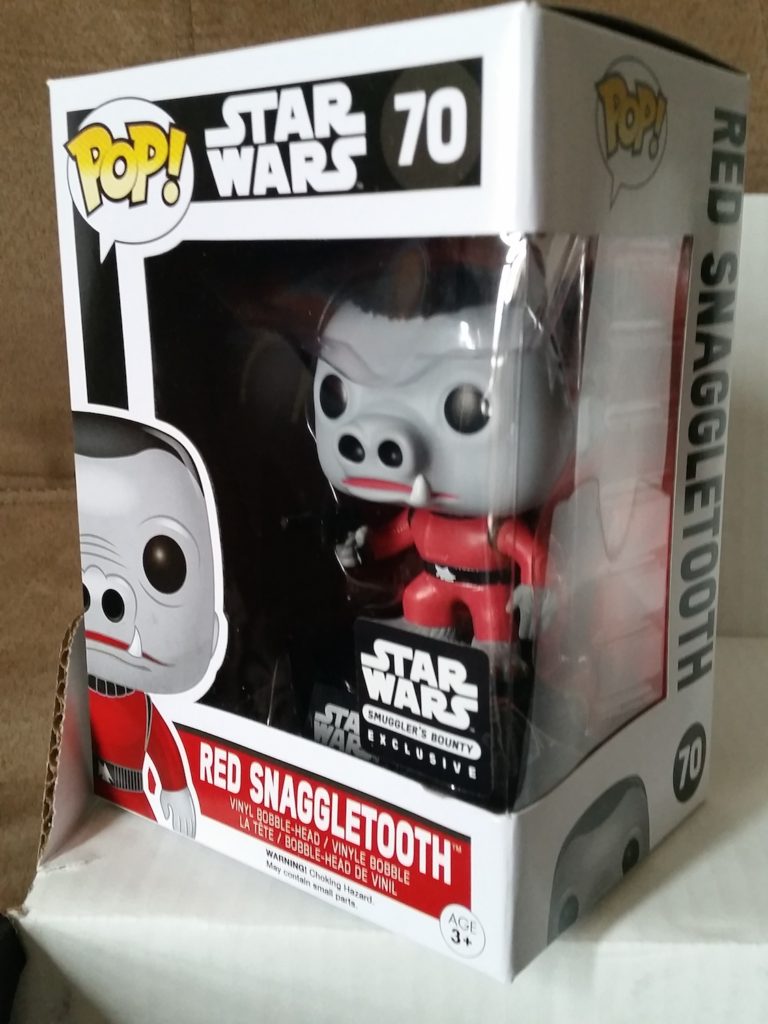 Watch your pockets, everyone.
You still have 11 days to snag next month's box which will likely be a popular one. The theme is "Bounty Hunters."
And in case you missed it, check out what landed on my door today to celebrate Star Wars Day!
Folks, special security just delivered this to my door. Can't imagine what's inside… #StarWarsDay #MayThe4th pic.twitter.com/GdgY3TdzFs

— The Nerdy Bird (@JillPantozzi) May 4, 2016
Anyone want to come to my "office" today and play villains with me? ;) #StarWarsDay @HasbroNews pic.twitter.com/MHMWFDI3a5

— The Nerdy Bird (@JillPantozzi) May 4, 2016