Margot Robbie's Harley Quinn Is Getting a Film Featuring Women From DC Comics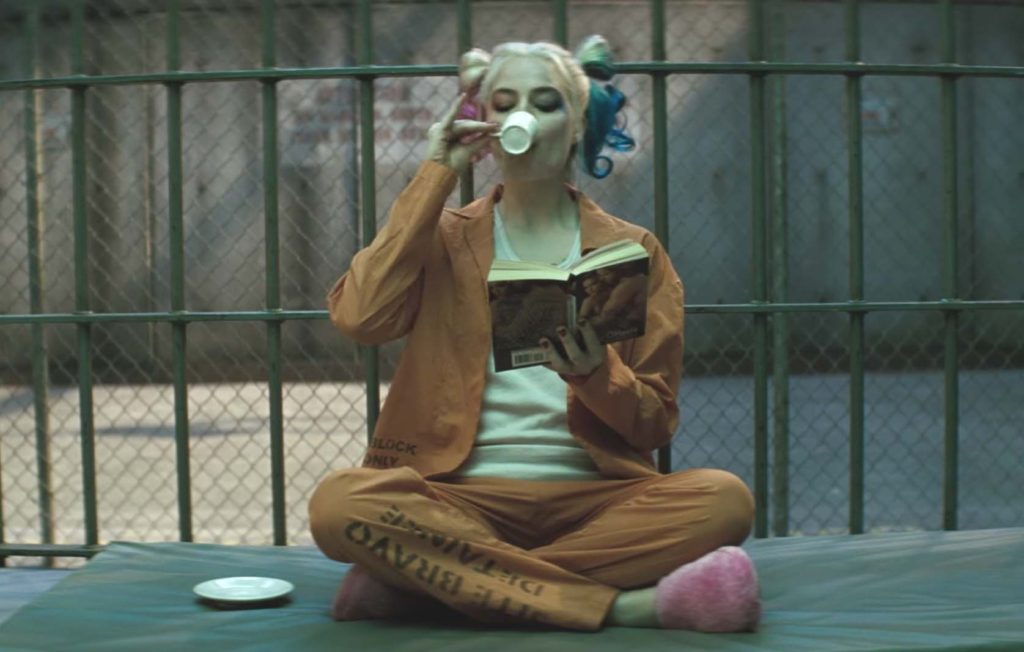 Suicide Squad won't debut until August but Warner Bros. is ready to put money behind some DC Comics women, hero and villain alike, with Harley Quinn leading the pack.
The Hollywood Reporter says:
Margot Robbie, who stars as the villainess in Suicide Squad, is attached to reprise the character and would also produce the untitled spin-off, The Hollywood Reporter has learned.

But in an interesting twist, the project is not a Quinn solo movie. Rather, it would focus on several of DC's female heroes and villains.

Details are being closely guarded but names such as Batgirl and Birds of Prey have surfaced, although in what capacity, it's not clear. Warner Bros. isn't commenting.
Excuse me for a moment.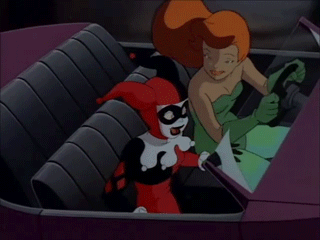 THR says Robbie, who's been very vocal about Harley, will also produce the film. Excelllllllent. They write, "There is also a scribe penning the script but those details, too, are being kept secret, although it is known that the writer is female."
Sources say that Robbie was the impetus for the project, adding that when she got the part for the movie, she dove deep into the comics to learn as much as possible on the character. In the process, she fell for DC's female characters. She brought on the writer to help develop the project and brought it Warners, which snapped it up.
Is it Christmas? This is a lovely surprise. While we wait for more details on this one, I choose to be extremely excited. Who would you like to see join Harley? Ivy is the first obvious choice.