Marvel's Cloak and Dagger TV Show Casts Disney Channel & The Night Of Stars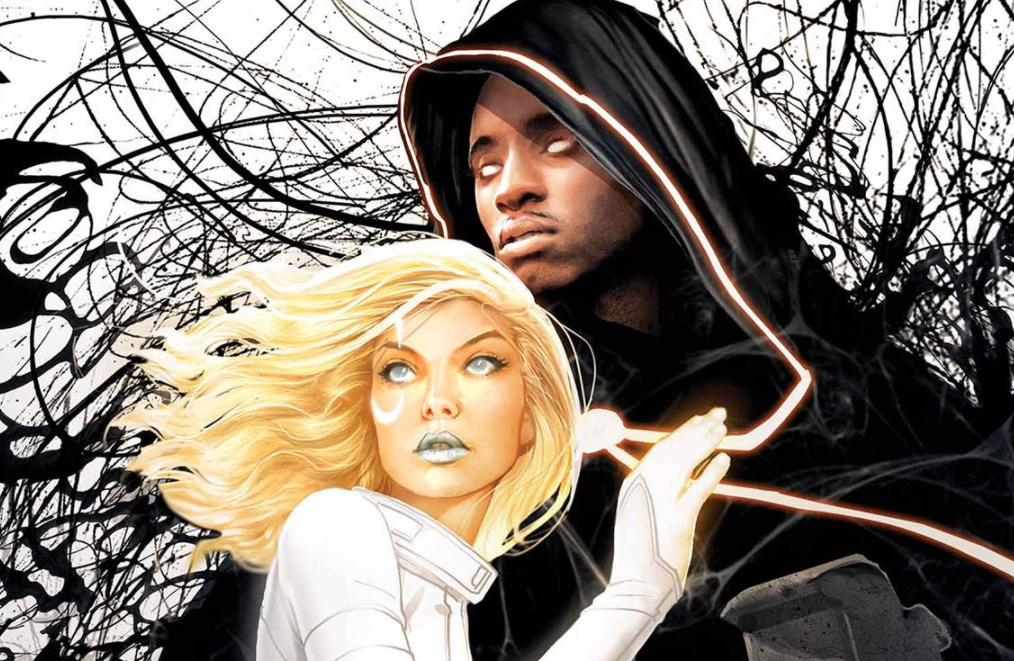 Tandy Bowen (Dagger) and Tyrone Johnson (Cloak) have been cast for Marvel's next live-action series coming to Freeform, Cloak and Dagger. Young actors Olivia Holt and Aubrey Joseph will be taking on the comic book characters.
This series was greenlit back in April of 2016 but had been in the works at the network formerly known as ABC Family for a few years. Deadline writes:
Marvel's Cloak & Dagger follows the interracial romance between Tandy Bowen (Holt) and Tyrone Johnson (Joseph), who come from starkly different backgrounds, each growing up with a secret they never dared share with another soul. Tandy can emit light daggers and Tyrone has the ability to engulf others in darkness. They quickly learn they are better together than apart — but their feelings for each other make their already complicated world even more challenging.
"The characters of Tandy and Tyrone have always stood out to me ever since I first met them in the pages of Marvel comics when I was a boy," said showrunner and executive producer Joe Pokaski on Marvel.com. "When Olivia and Aubrey read for the roles, these characters leapt off the page. We're so excited to see what these talented young actors bring to the Marvel Universe."
Jeph Loeb, head of Marvel Television and executive producer added "Marvel is delighted to have found our Cloak and Dagger. Olivia Holt and Aubrey Joseph encompass the true essence of the characters and we are excited for the audience to see them in these roles."
Holt hasn't mentioned the news on Twitter yet (and it doesn't appear as if Joseph has a Twitter presence) but here's some of her music work.
hey you! head over to @Spotify to stream #History and tag someone that you have a history with 💛 https://t.co/1suX71MwQe pic.twitter.com/mvjm51a2Gb

— Olivia Holt (@olivia_holt) January 22, 2017
She's been in several Disney projects including Kickin' It, Movie Girl vs. Monster, and I Didn't Do It. Jospeph recently starred in the hit HBO series The Night Of as well as Run All Night with Liam Neeson. I'll be interested to see what a Marvel TV show looks like outside of ABC and Netflix. Are you excited for this one?
(art via DNA-1)