Marvel Responds to Doctor Strange's Ancient One Controversy by Offering Origin Details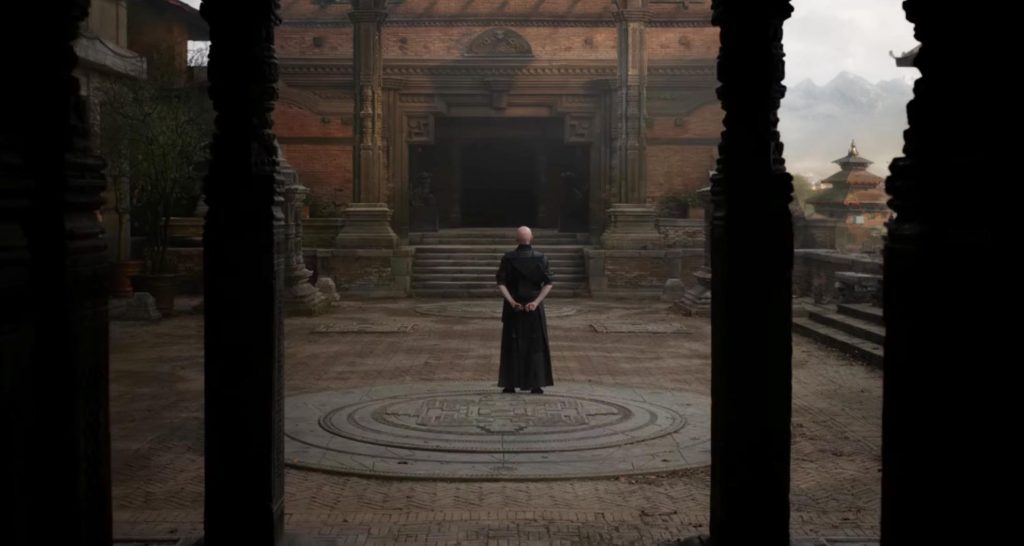 Yesterday I discussed why Marvel's casting of Tilda Swinton as the Ancient One, a character of Tibetan origins, was an issue for many fans. Today, Marvel has revealed a new page in this book by revealing the new origin for her in Doctor Strange.
In a statement to Mashable, Marvel explained:
Marvel has a very strong record of diversity in its casting of films and regularly departs from stereotypes and source material to bring its MCU to life. The Ancient One is a title that is not exclusively held by any one character, but rather a moniker passed down through time, and in this particular film the embodiment is Celtic. We are very proud to have the enormously talented Tilda Swinton portray this unique and complex character alongside our richly diverse cast.
Celtic, huh? So that's why Swinton said "I wasn't asked to play an Asian character, you can be very well assured of that."
While the "Ancient One" may be a title, I believe it's been held mostly by one person in the comics. Anthony Druid, who learned from the Ancient One, was of Celtic decent but I don't think he took on the mantle. Please feel free to fill me in on more info in the comments as this is not my particular area of expertise.
That said, Marvel has creative freedom to take the character in any direction they like for the films and we cross our fingers that makes this all less problematic. However, from what we've seen so far of the character, her time with Benedict Cumberbatch's Stephen Strange certainly doesn't appear to take place in Europe.
While we hate for productions to give too much away, in cases like these I feel it would be helpful for studios or those involved to give fans this kind of information when casting is announced. I don't know if this small bit of information will change anyones' opinions now but getting out ahead of a guaranteed controversy is a good PR plan.
Marvel Vice President of Asia Brand Management and Development, C.B. Cebulski recently went on record to say, "Hopefully in the next couple of years it will, be the right time for the proper Asian superhero, you know be it Miss Marvel or Sunfire or someone to really pop and take centre stage in one of the films."
I think the time is now, folks.
[UPDATE] Make sure to head back to my original article on this as it's been updated with a new statement from the film's writer.