What You Might Have Missed From The Nerdy Bird This Week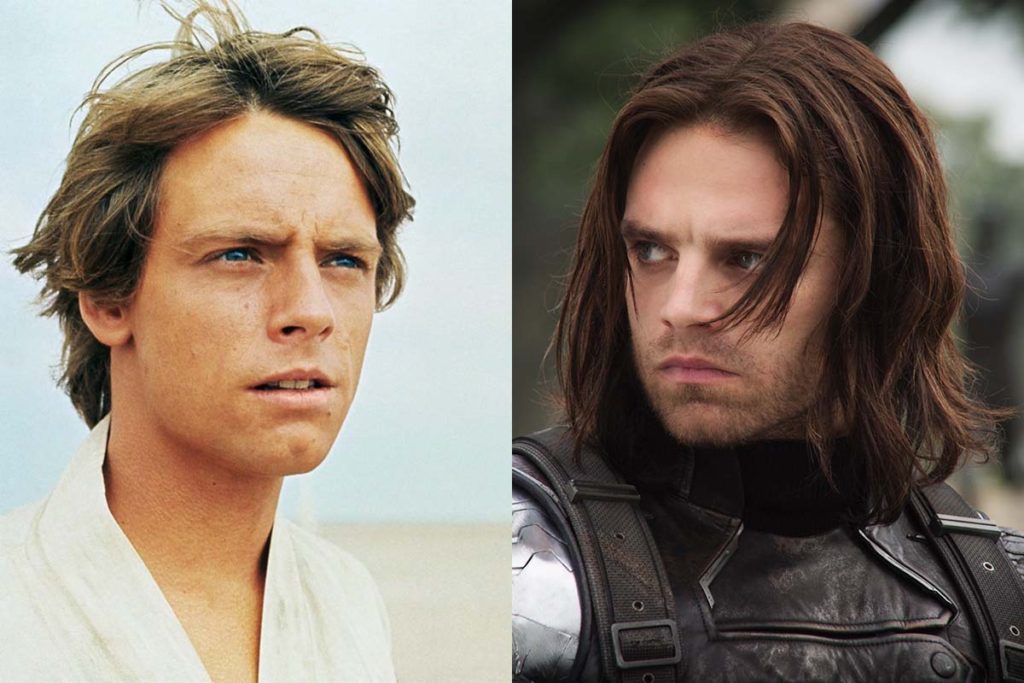 Here's some other articles I wrote for other outlets this week you might be interested in!
At HitFix we've got:
And my latest recap at Blastr:
Don't forget, if you enjoy my content here and on social media (yes, that's work for me too!) please considering becoming a Patron for $2 or more a month, it makes a huge difference to me! I've also recently set up a PayPal page for those who may not be able to swing a monthly donation but can chip in here and there. As always, shares on social media of any of my work is greatly appreciated!!
What are you up to this weekend?