Orphan Black Wraps Production on Their Final Season, BBC America Releases the First Images
BBC America released the first official images from the fifth and final season of their hit series Orphan Black just as production wrapped.
Yesterday producer Mackenzie Donaldson posted the cast and crew's very last call sheet… and it says "Swan Song." I'm not crying, YOU'RE CRYING! Actually no, I am crying. I was all in on this show from the start and I'm incredibly emotional about it ending. I interviewed Tatiana Maslany and co-creator/director John Fawcett back in 2013 before the first season aired, which feels like eons ago.
When you get your last callsheet and you break down in tears because 488 callsheets is a lot of memories. #OrphanBlack #CloneClub pic.twitter.com/WncP9eLirM

— Mackenzie Donaldson (@mackiegd) March 21, 2017
And indeed, Donaldson's tweet meant the end was near for them. Orphan Black has officially wrapped production.
#OrphanBlack That's a Wrap #CloneClub, thank you for being you. This was the family gathered at the monitors at 4am for last shot. XX pic.twitter.com/azGFoYlewA

— Graeme Manson (@GraemeManson1) March 22, 2017
Here's the synopsis from BBC America:
This season, the walls close in on Sarah when nearly all her sestras and their allies are brought to heel by Rachel. Even more harrowing is that her daughter Kira has joined them. With the threat of Neolution having carte blanche access to clone biology, Sarah is desperate to gain control, but realizes she must change tactics to pursue a long game. Protecting both her families, and the host of clones she's yet to meet, Sarah and those still fighting the fight will uncover the missing pieces of the insidious conspiracy – and finally learn the story behind their origin. Despite the great risk, the fight of her life will either set her and her sestras free, or see them meet their end…
And here are the first images…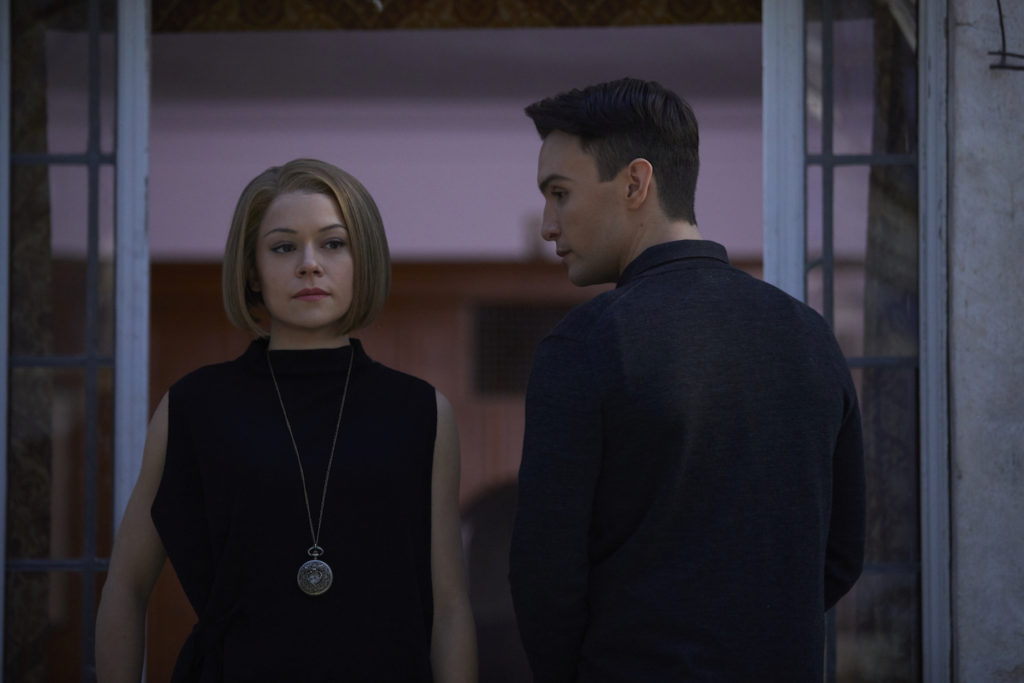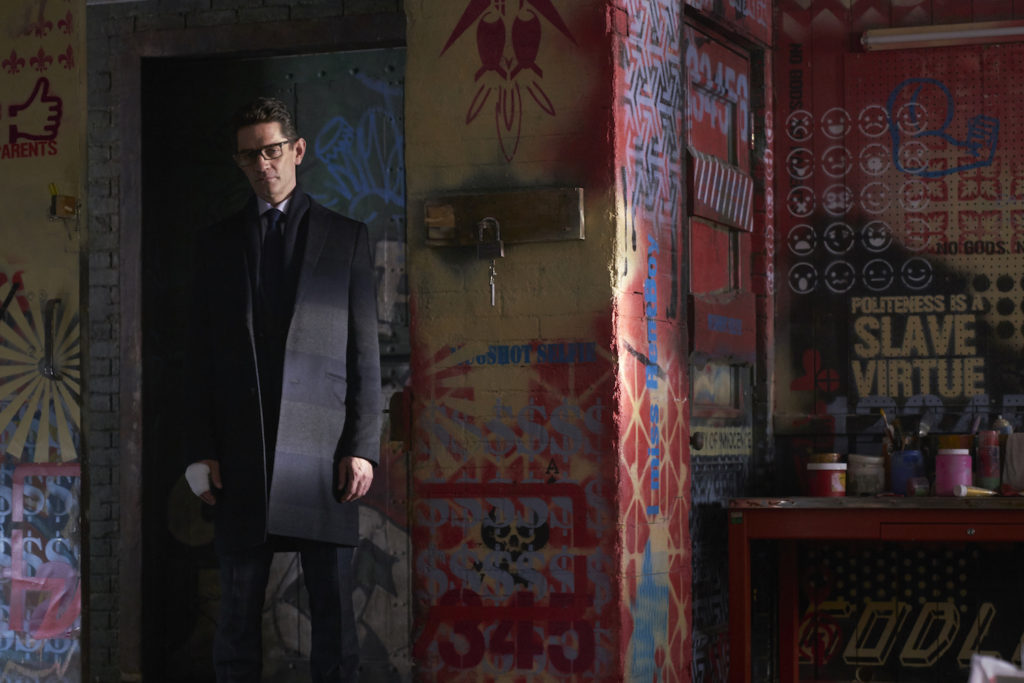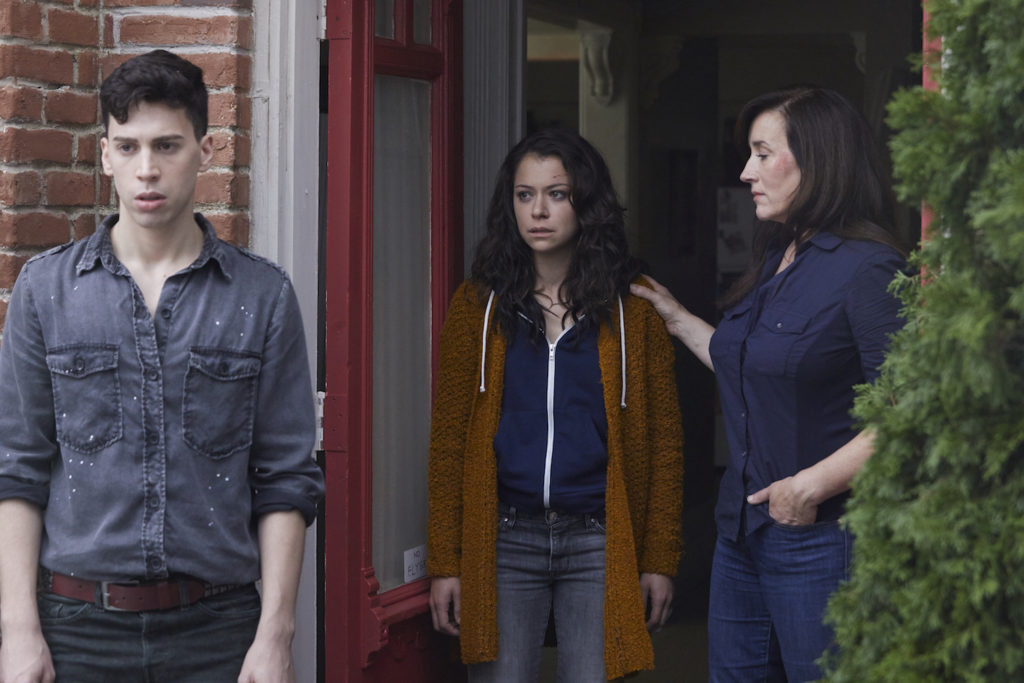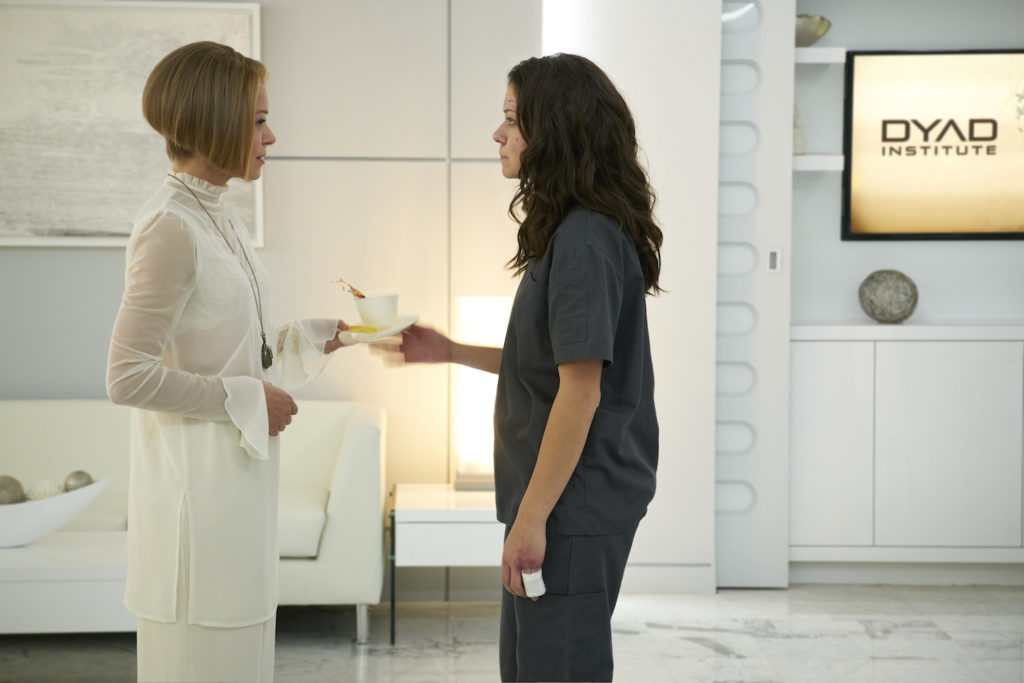 I can hear Sarah now, "I don't want your bloody tea!"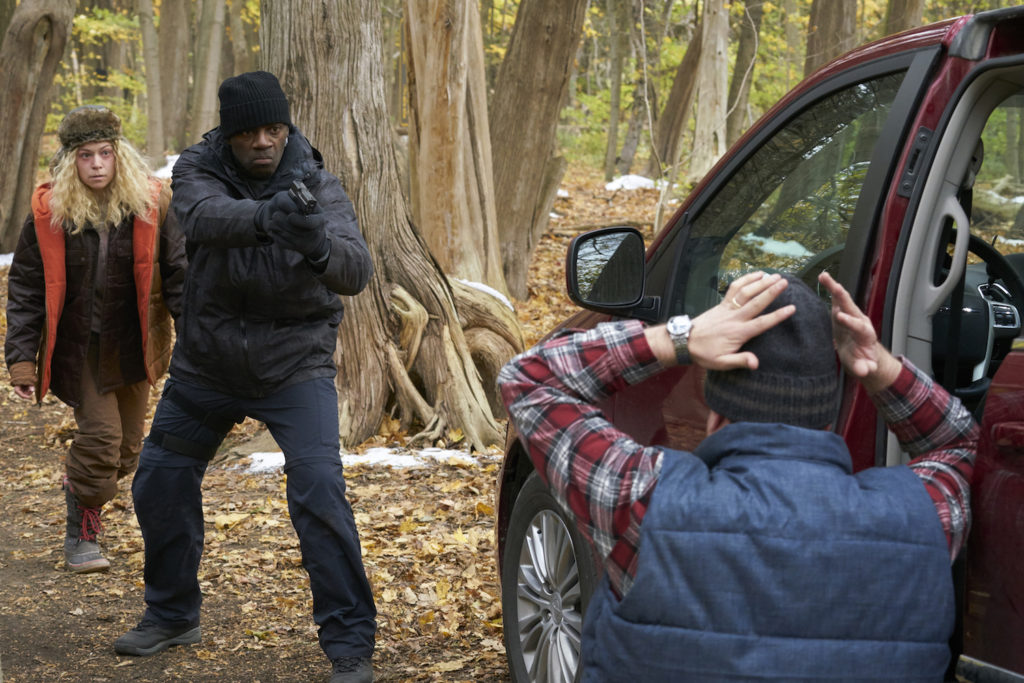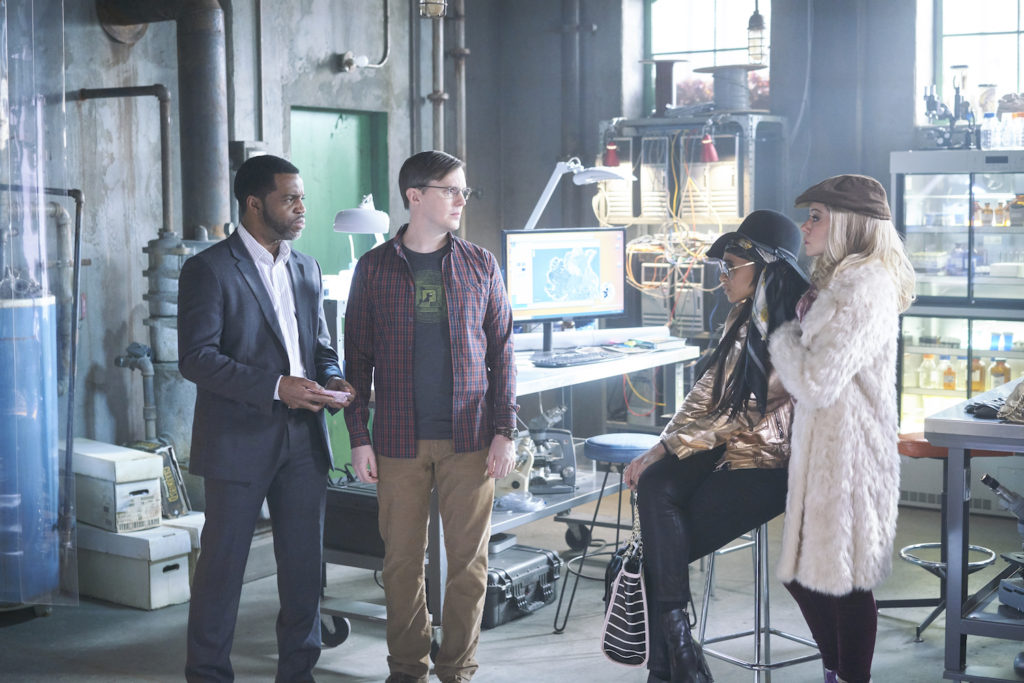 The full cast and co-creators of Orphan Black will be at PaleyFest LA tomorrow, and Season 5 debuts Saturday, June 10th at 10/9c on BBC America. Check out the very short teasers they've released so far here.