Sarah Jane, Rose, Captain Jack, the 9th Doctor & More Debut as Funko Pop!
Doctor Who's Sarah Jane, Rose, and Captain Jack join the 9th Doctor and more in the latest wave of figures from Funko!
Our second wave of Doctor Who Pop! vinyl figures are materializing soon!

The Ninth Doctor, haunted by the Last Great Time War, is joined by his faithful companions,
"Captain" Jack Harkness and Rose Tyler! The Eleventh Doctor's wife,
and "child of the TARDIS," River Song joins them!

Sarah Jane Smith and her trusty K-9 robot are also essential!

You'll need all the help you can get to stop The Silence!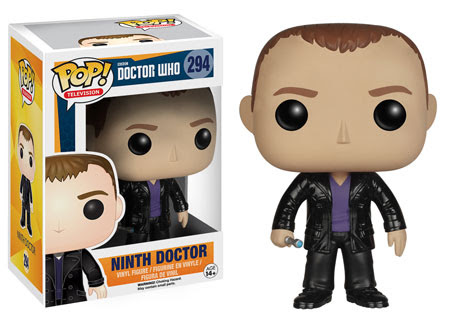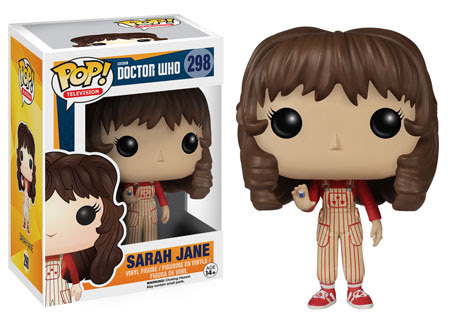 And John Barrowman has already posted a video of his first meeting with his Funko!
Announcing today the OFFICIAL release of CAPTAIN JACK HARKNESS availableat www.funko.com or any Funko retailer. So pleased Funko asked me to do this. @OriginalFunko Facebook.com/OriginalFunko instagram.com/OriginalFunko Jb

Posted by John Barrowman Official on Friday, January 8, 2016
So far Amazon has [Editor's Note: affiliate links] Sarah Jane, Jack Harkness, River Song, and the Doctor listed as being available for pre-order and in stock on April 29. However, my press release says they'll be at Hot Topic in February with K-9 as a GameStop exclusive.