A Spell Is Cast
Abracadabra! Hubba-hubba! Zatanna is coming to Smallville!!
TV Guide landed the exclusive casting news. Model/actress Serinda Swan (kind of a great magician's name itself) will be playing the sexy DC superheroine in episode 17 of this season appropriately titled "Hex." Swan's character will grant Chloe a wish on her birthday. What does Chloe wish for? To lead Lois Lane's "normal" life. She also grants Clark his own wish during the episode.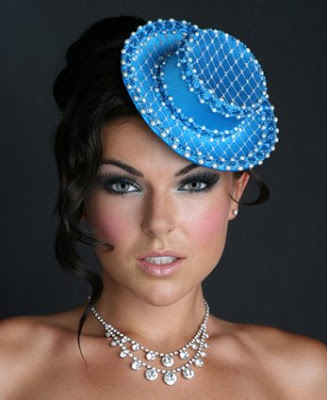 io9 is also reporting a few more details, "[The antique dealer] warns that Zatanna is after a spell that is supposed to save her dead father, but really will endanger the whole world." Apparently she also temps Ollie with bringing back his parents from the dead but he refuses so she curses him. Doesn't seem like the Zatanna I know, then again, this is Smallville.
Swan hasn't had too much acting experience but she did guest star on that other CW show, Supernatural, a few years ago. So what do we think of the casting? I've never seen her act but I think she's got the perfect look for the role. It actually made me laugh when I started searching for pictures. For all the times people complain about how women in comics proportions are totally wrong, along comes a girl who actually HAS that unrealistic look. For once I don't mind that they're choosing a model for a role, Zatanna definitely has a high standard in my book.
You can also view and discuss this article at GEN.