Thank You, Twitter, For Making Me Laugh When I'm So Angry Over This Killing Joke Spoiler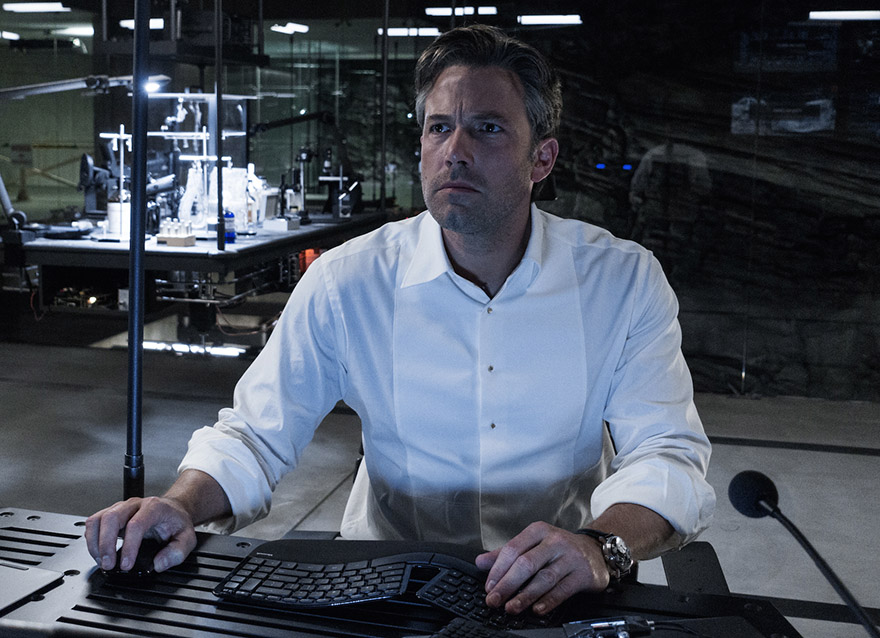 I laugh so I don't cry. Spoilers for the Warner Bros. R-rated animated feature, The Killing Joke, ahead.
I said I wasn't going to write about this until (if/when) I actually get to watch the movie but I think it's fair to vent a bit here with some humor. The Killing Joke film reportedly includes a sexual encounter between Barbara Gordon and Bruce Wayne. This Twitter user pulled a GIF of the scene, the film debuts at San Diego Comic-Con tonight.
idk how to feel about this pic.twitter.com/gsBGHsYet5

— ☕ (@AcroNite7) July 22, 2016
Yes, there were implications of a Babs/Bruce relationship in Batman Beyond but this is rubbing a lot of folks the wrong way, myself included, because of how it treats this famous DC Comics character. As CBR writer Anthony Couto so daftly put it just an hour ago, "Considering what happens to Batgirl later in the film at the hands of the Joker, it makes sense that the filmmakers would want to create a deeper emotional tie between Bruce and Barbara." Or they could, you know, not put them in a sexual relationship and instead beef up their mentor/mentee/family bond??? Just a thought!
I'm sure we'll be hearing lots more about this over the next week/month (I honestly wish I'd postponed my vacation so I didn't have to see the sh*t hit the fan) but for now, please let me share with you some reactions from Twitter that honestly made me laugh. It's all I can do not to punch a wall right now.
Batman gonna smash Batgirl in the Killing Joke animated movie??? pic.twitter.com/R8w0xsykvF

— Peter Parker (@SniperDeuceZero) July 22, 2016
"Batman and Batgirl have a physical relationship in The Killing Joke animated film adaptation" pic.twitter.com/ZhzCL5x7ZS

— Connor. (@connortheOGfam) July 22, 2016
@AcroNite7 pic.twitter.com/3sUVgImPoo

— Alex (@comicbookfilms) July 22, 2016
barbara and bruce having sex in the killing joke pic.twitter.com/zNdlfjSpGh

— Sam (@audrcyhorne) July 22, 2016
That Killing Joke spoiler pic.twitter.com/OPmMuRbdoX

— One Punch Perry (@Brah_Of_Steel) July 22, 2016
@AcroNite7 pic.twitter.com/XF1QXYaFUU

— ✝King Romy ✝ (@_romythehomie) July 22, 2016
Seeing some Killing Joke movie spoilers on the TL. pic.twitter.com/9BgQg6MPO1

— Paul (@PaulRom95) July 22, 2016
how do I unsee the killing joke gif help pic.twitter.com/FNSWDAbzKd

— Melissa Leon (@MelissaHLeon) July 22, 2016
@AcroNite7 pic.twitter.com/1YmnevNmU2

— ann (@naightwing) July 22, 2016
Here's one from me, for now.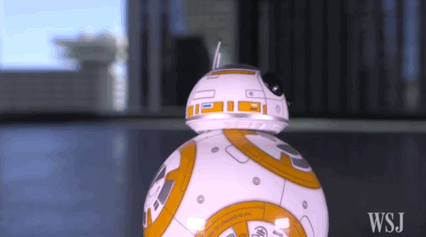 [UPDATE] Wrote a fuller report for HitFix about the happenings at the SDCC screening.