The Flash Movie Loses Another Director, Film Will Likely Be Delayed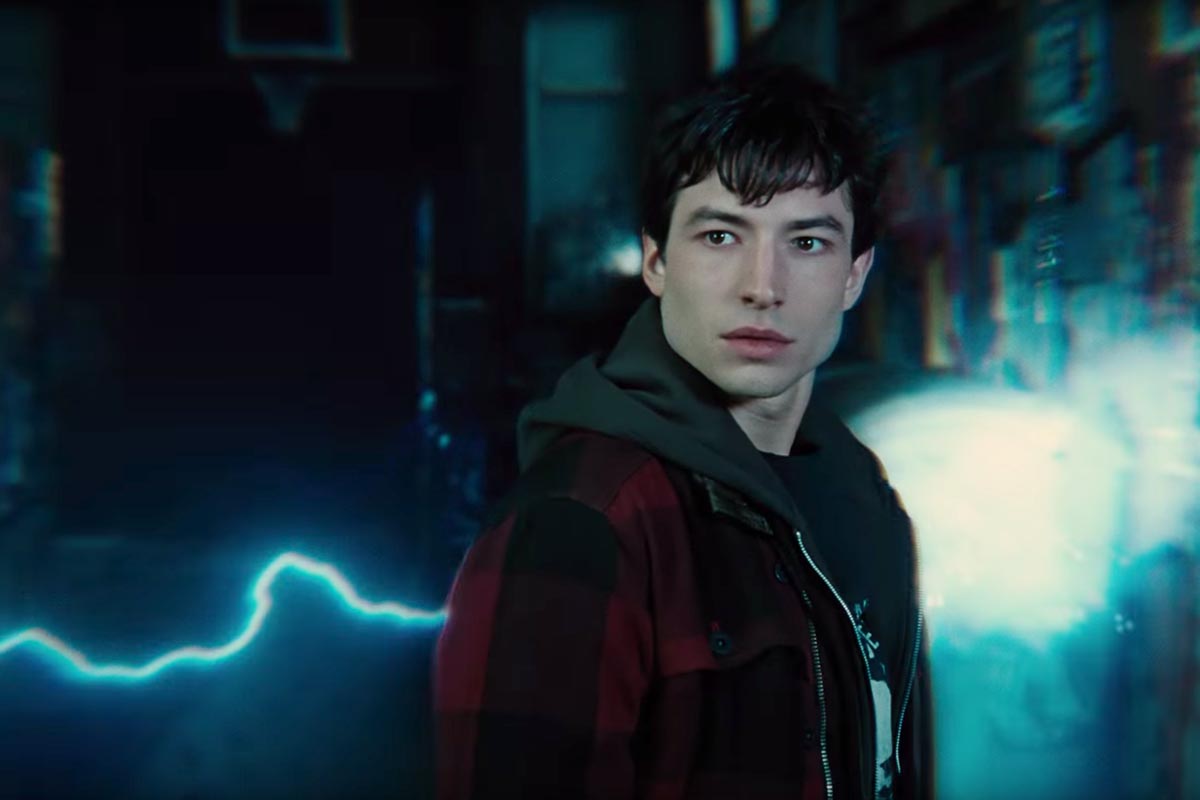 Rick Famuyiwa is now the second director to leave Warner Bros' The Flash movie project starring Ezra Miller. They're citing "creative differences." Maybe he just wanted to work with Bart Allen instead?
The Confirmation director was hired for the project back in June after Seth Grahame-Smith (who wrote the script based on a treatment by Chris Miller and Phil Lord) left the director's chair open.
The Hollywood Reporter divulged the bad news yesterday saying "The departure of Famuyiwa will likely mean the delay of the movie's start of production and release as Miller has a commitment in July."
"I pitched a version of the film in line with my voice, humor and heart. While it's disappointing that we couldn't come together creatively on the project, I remain grateful for the opportunity," Famuyiwa said in a statement to THR. "I will continue to look for opportunities to tell stories that speak to a fresh generational, topical and multicultural point of view. I wish Warner Bros., DC, Jon Berg, Geoff Johns and Ezra Miller all the best as they continue their journey into the speed force."
The film's current release date is March 16, 2018 and besides Miller playing Barry Allen, Kiersey Clemons (who worked with Famuyiwa on Dope) was hired to play Iris West and Billy Crudup is set to play Barry's father.