The Most Badass Oracle Image You'll Ever See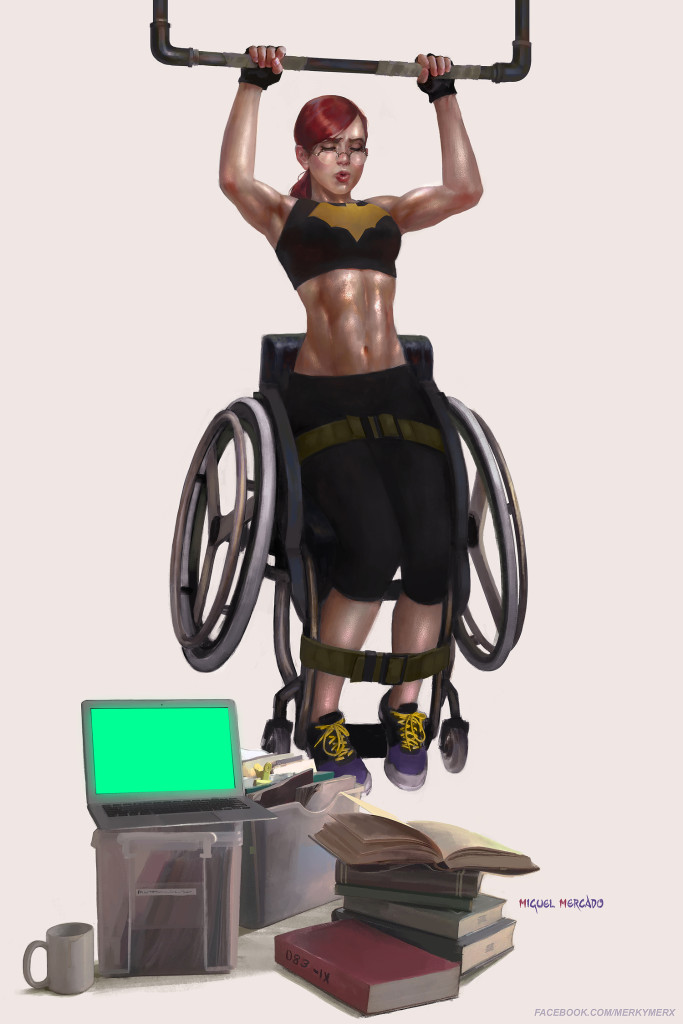 Earlier in the week I saw the most amazing Oracle fan art being spread around. I found the source: Miguel Mercado, aka merkymerx, and asked for permission to share more of his badass illustrations of DC and Marvel women with you.
Seriously though, if that image of Barbara Gordon doesn't motivate you to get your ass into shape, I don't know what will. Mercado says he was inspired by both Norman Rockwell and Adam Hughes for this one.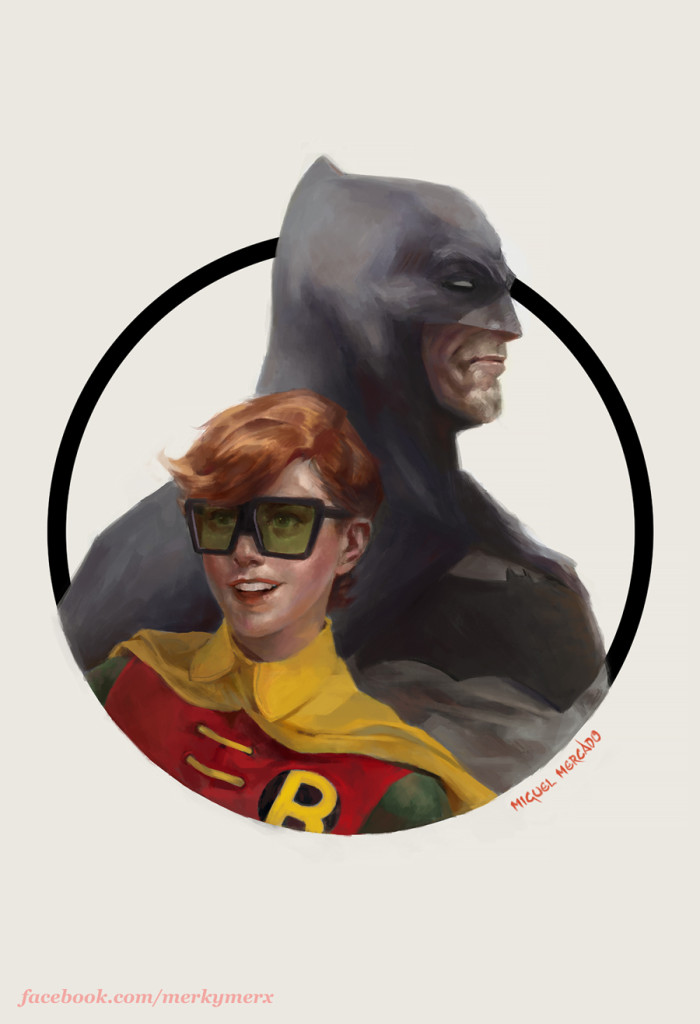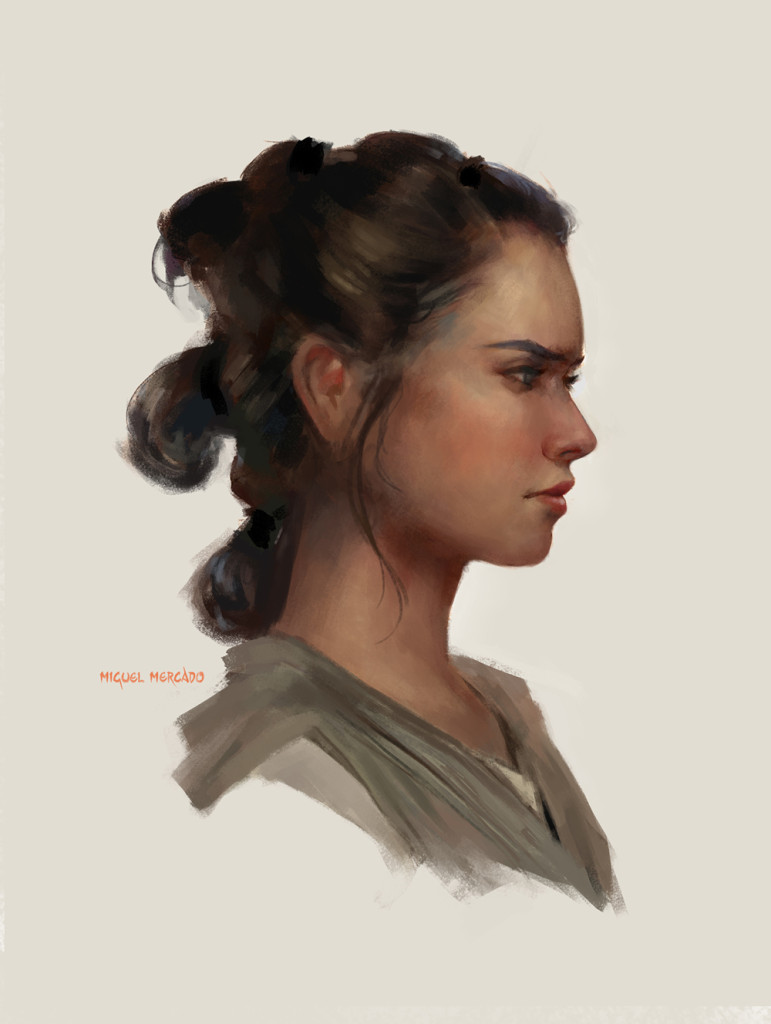 I couldn't help but include this bonus depiction of Daisy Ridley's Rey from Star Wars: The Force Awakens.
Check out more of Mercado's fantastic work on DeviantArt, Facebook, and Tumblr!