Thor & Darryl Are At It Again Plus Found Footage of Logan's Daughter, X-23
Taika Waititi has said he hopes Marvel audiences leave Thor: Ragnarok with a "sense of joy" but he isn't leaving all the fun for the theater. You may recall the outstanding comedic skit they produced for San Diego Comic-Con last year starring Chris Hemsworth as Thor and Daley Pearson as his temporary roommate Darryl. They've gone ahead and released another one that involves Thor's money problems…
Thor: Ragnarok will hit theaters November 3, 2017.
Fox also just released some "found footage" of X-23, aka Laura Kinney, aka Wolverine's daughter from his upcoming film. Trigger warning on this one for surgery and self-harm. Here's a quick kitten: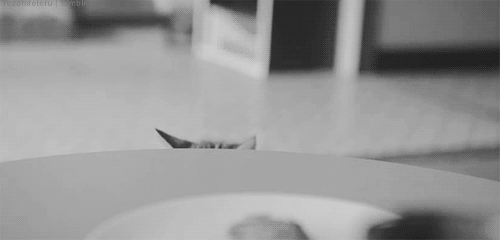 Ok, here's the video.
The James Mangold-directed film starring Hugh Jackman, Patrick Stewart, and Dafne Keen is set for a March 3, 2017 release.
(via THR)