Warner Bros. Hires David Goyer to Write Their Green Lantern Corps Movie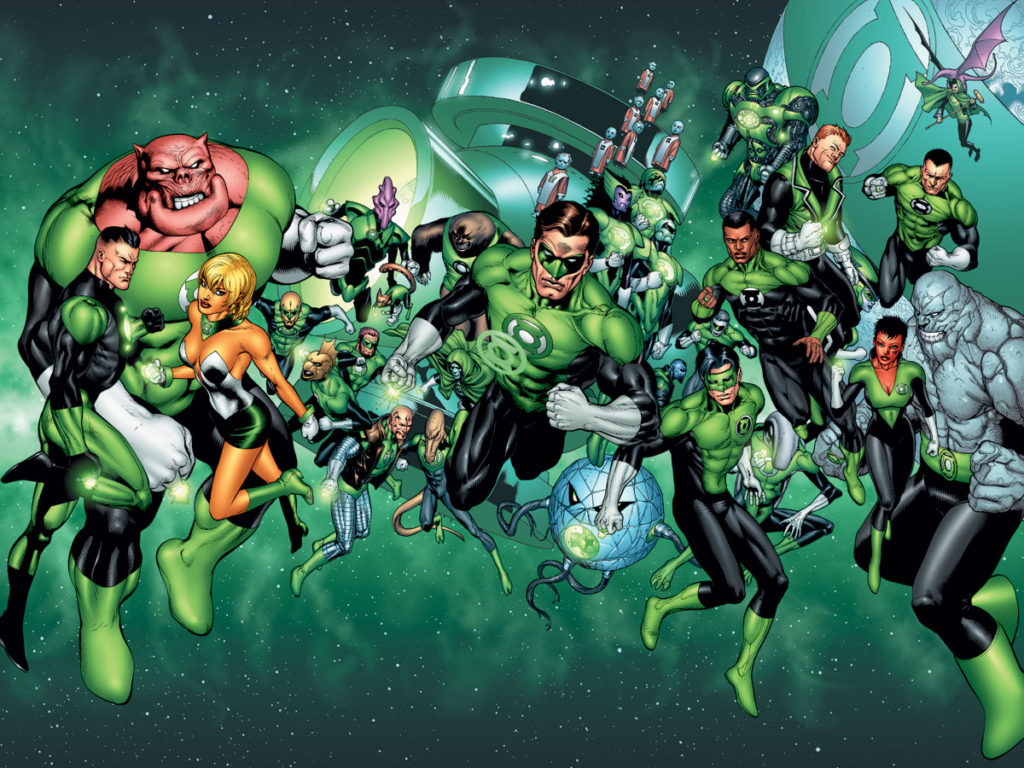 In brightest day, in blackest night, no screenwriter shall escape our sight. Deadline is reporting David Goyer and Justin Rhodes have been hired to write Green Lantern Corps.
We're not entirely sure how this one will fit into the overall DC film universe but it was previously set for a July 24, 2020 release on Warner's slate. A Green Lantern has normally been part of the Justice League but as far as we know, none of them will be in Zack Snyder's upcoming team-up film.
"The new version is described as Lethal Weapon in space, and it's based on a comic book origin story. The focus will be on two characters: Hal Jordan, and John Stewart," writes Deadline. "It's unclear whether the studio would reengage with Ryan Reynolds, who starred in the disappointing first film and is soaring with Deadpool and working on its sequel."
I would say it's doubtful at this point Reynolds would return as Hal and I'd like to think the character isn't necessary. John Stewart is a much better bet to lead something like this (for a whole generation he IS the Green Lantern), I talked about this a few years back actually. And if you want to give him a wisecracking sidekick, Guy Gardner is right there.
As some of you probably know, I'm a big Green Lantern fan but I'm not a fan of Goyer in general. He's…said some weird things about superheroes in the past that makes me think he doesn't actually like them all that much. Doesn't mean he hasn't done some good work, it just makes me nervous.
The report says Geoff Johns and Jon Berg would be executive producing and that the "story was conceived by Goyer and Johns." Johns of course is now President and Chief Creative Officer at DC Entertainment but was the main creative mind behind DC Comics' Green Lantern titles for many years.