Move Over, She-Hulk, Batman's Butler Can Twerk Too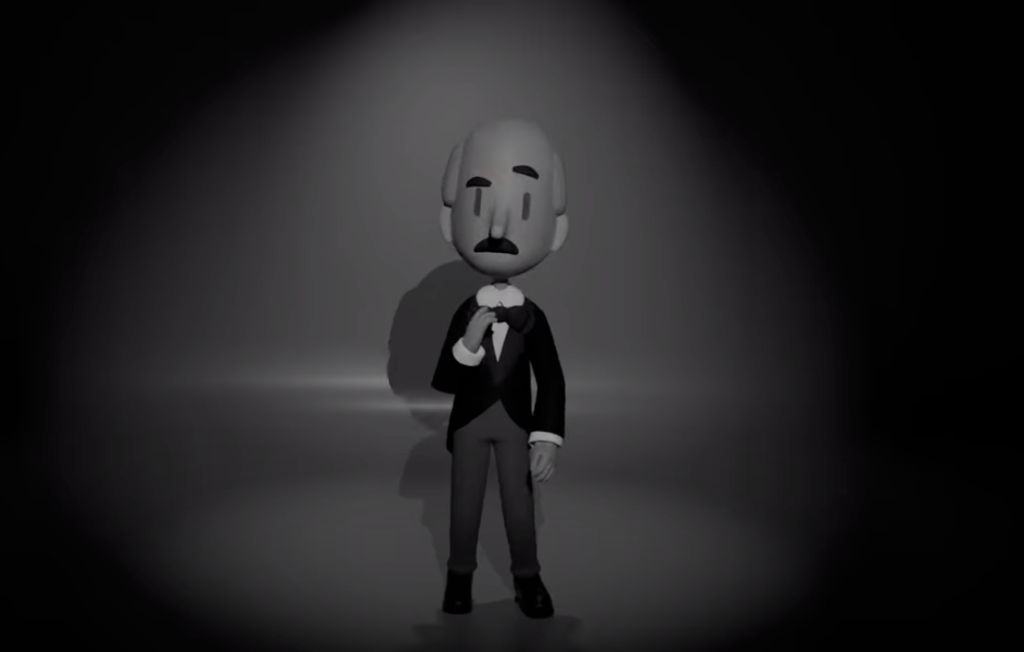 Let me first start off by saying Tatiana Maslany twerking with Megan Thee Stallion on Marvel's She-Hulk: Attorney at Law was amazing and if you can't appreciate it for the good fun it was then I don't know what to tell you. That said, She-Hulk isn't the only comic book character who can dance. It's a little-known fact that Batman's butler Alfred Pennyworth can also cut a rug.
The fantastic animation below was created by the studio Monster Truck Ninja. The team there makes "eye-pleasing, mind-blowing 2D and 3D animation for commercial advertising, films, network packages, branded content, augmented and virtual reality." This dancing animation was released back in 2018 but a shortened version was making the rounds on Twitter today. It was the first time I had seen it so I thought you might get a kick out of it too. Using Neal Hefti's "Batman Theme" from the 1960s television series, more than just the Bat-Family get their groove on in the video. Watch Harley Quinn, Poison Ivy, The Penguin, and a few less famous villains from Batman's Rogues Gallery less loose.
Thanks to the studio's work on that fan video, Warner Bros. and DC actually enlisted Monster Truck Ninja to make another cute animation to celebrate Batman's 80th anniversary a few years ago. This one might also get you moving…
Monster Truck Ninja is based in both Cleveland, Ohio here in the United States and Medellín, Colombia. None of its pages have posted in a while but something tells me that's because the company has been kept very busy with new work. If you like what you see you can check out a selection of Monster Truck Ninja's work on its website. Now if you'll excuse me, I need to go listen to the Batman theme on repeat.