Ghostbusters LEGO Revealed to Be Predictably Adorable
Director Paul Feig has been posting Star Wars LEGO the last few weeks and teasing Ghostbusters sets. We finally have our first look and it's adorable.
You may recall Feig revealing the characters' Mattel action figures not to long ago, specifically referencing the #WheresRey controversy. Well Yahoo revealed the super cute LEGO minifigs earlier today. Here's Leslie Jones' figure.
And Melissa McCarthy…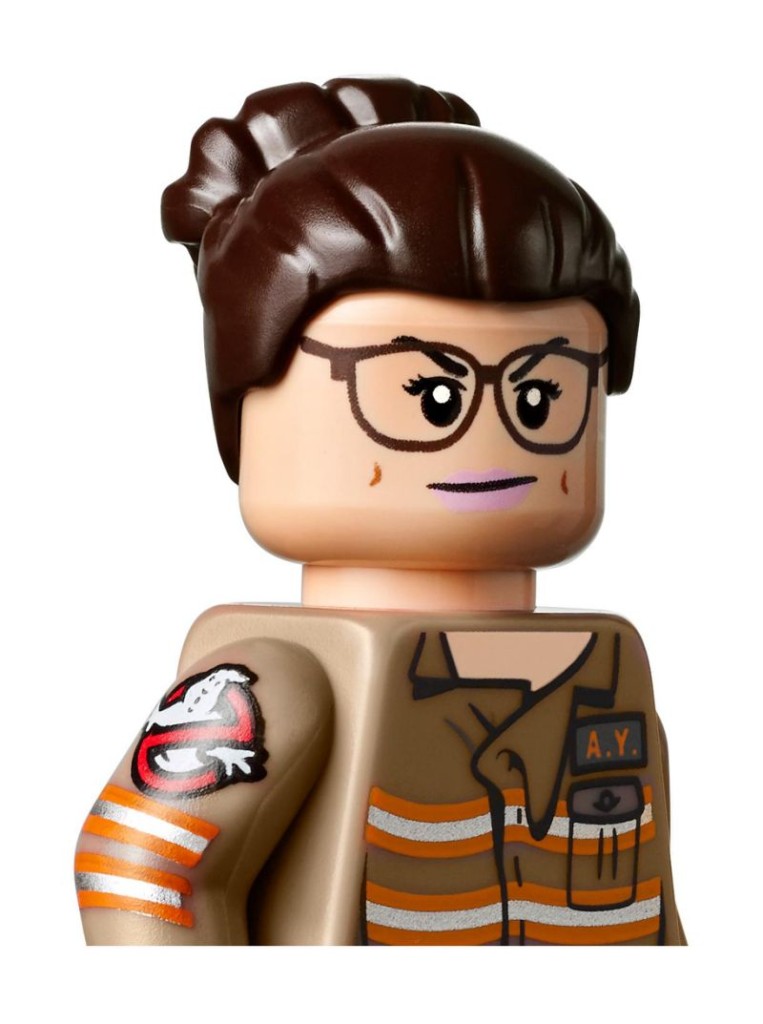 Kate McKinnon with the best hair…
And Kristen Wiig!
I've left off an image of Chris Hemsworth's character (who we recently got our first official shot of) that's sort of spoilery but you can check it out at Yahoo if you wish. They say the creature included in the set is simply called a "red Daemon."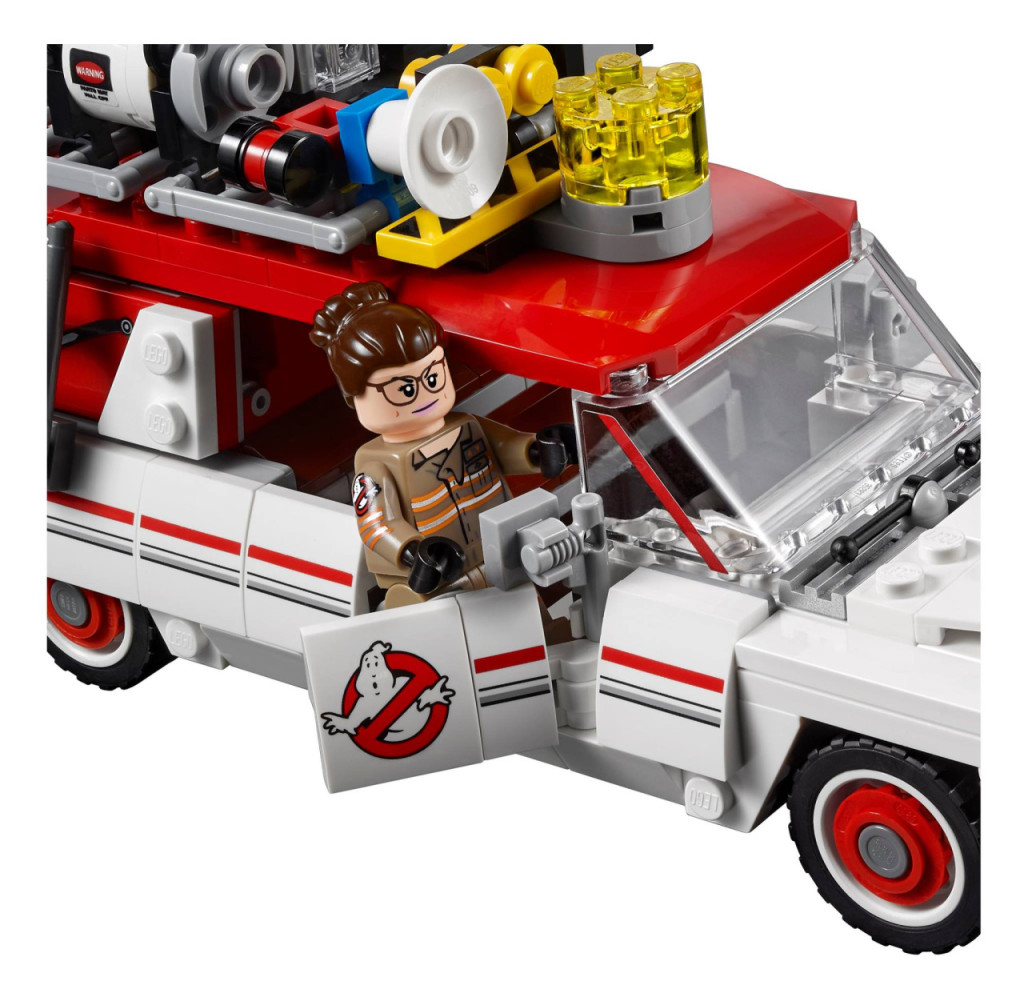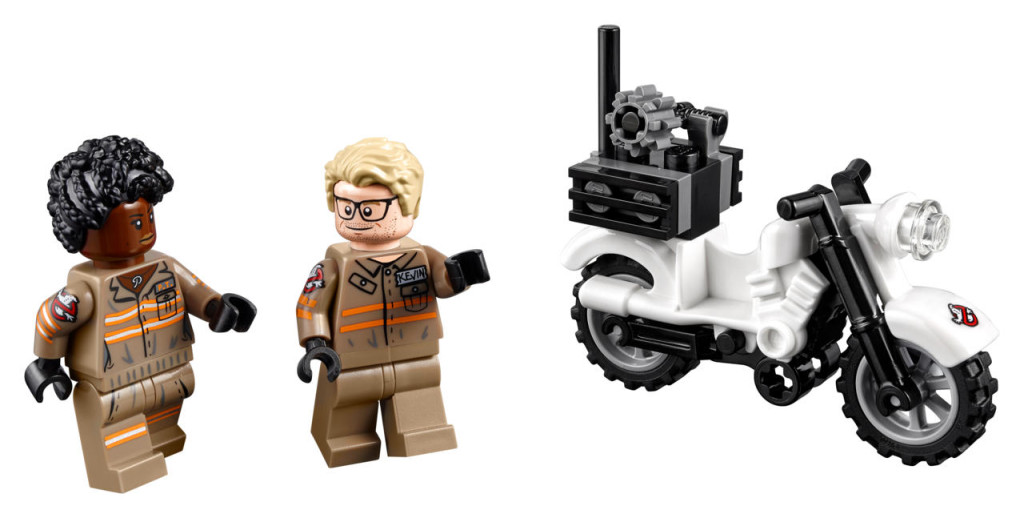 The set will be available July 1 for $59.99. [Editor's Note: Affiliate link] You can keep an eye on Ghostbusters LEGO sets on Amazon. You'll probably have better luck snagging them there than in stores.
(via Robot 6)