Gobble Gobble
For your holiday weekend enjoyment I present a tired, full and quite possibly lazy blogger's idea of a Thanksgiving post. 
Something tells me none of them catch it.
That turkey's face is priceless.
I couldn't decide which one of these Walt Disney's Comics disturbed me more. Donald wielding an ax but a dead bird…
….or Donald with a rifle and three live nephews.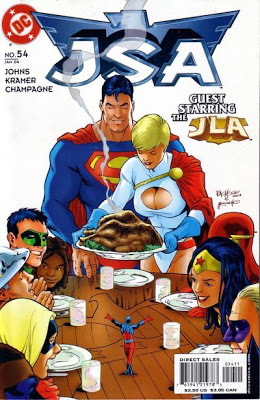 "Who wants breast?" Sorry, I had to.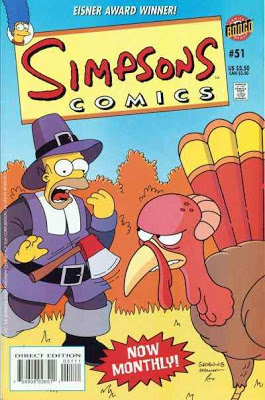 I would be scared too.
Hope your Thanksgiving was better than theirs! 
You can also view this over at
GEN
.