Hayley Atwell Will Play an Animated Agent Carter For Marvel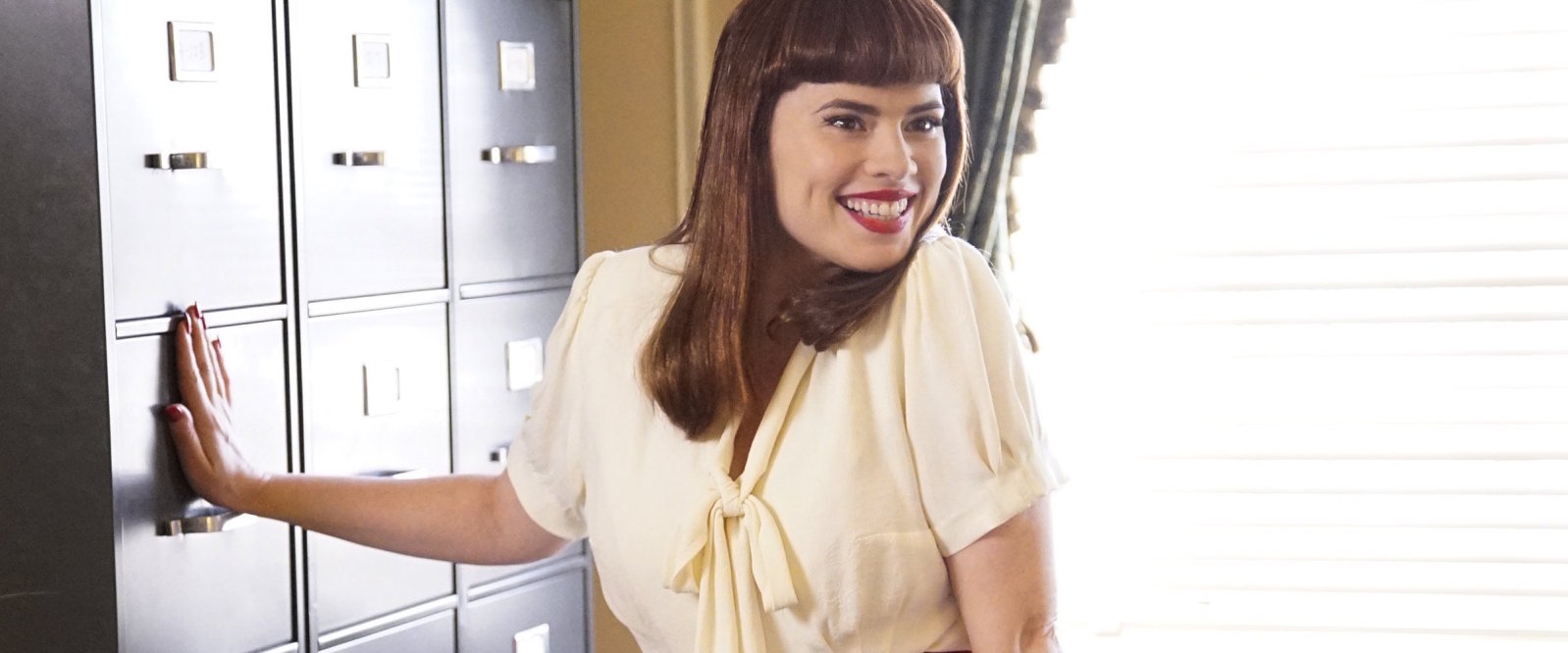 We've been mourning the loss of Marvel's Agent Carter while simultaneously holding on to hope Hayley Atwell would get a chance to return to her role as Peggy. It's official – she is!
Atwell will voice Agent Carter on Marvel's Avengers: Secret Wars. The news was announced at the Marvel Animation panel at New York Comic Con this past weekend. io9 says the episode will feature Howard Stark as well but actor Dominic Cooper hasn't been confirmed.
Marvel's Avengers: Secret Wars airs on Disney XD and is actually Season 4 of a series which has had a few name changes over the course of its history – Avengers Assemble, Marvel's Avengers: Ultron Revolution – but suffice to say, this is excellent news for fans who love Atwell and Peggy.
I don't watch this series but I'm looking forward to this episode.
(via CBR.com)