Khal Drogo/Aquaman Jason Momoa Looks to Be Joining The Crow Reboot as Eric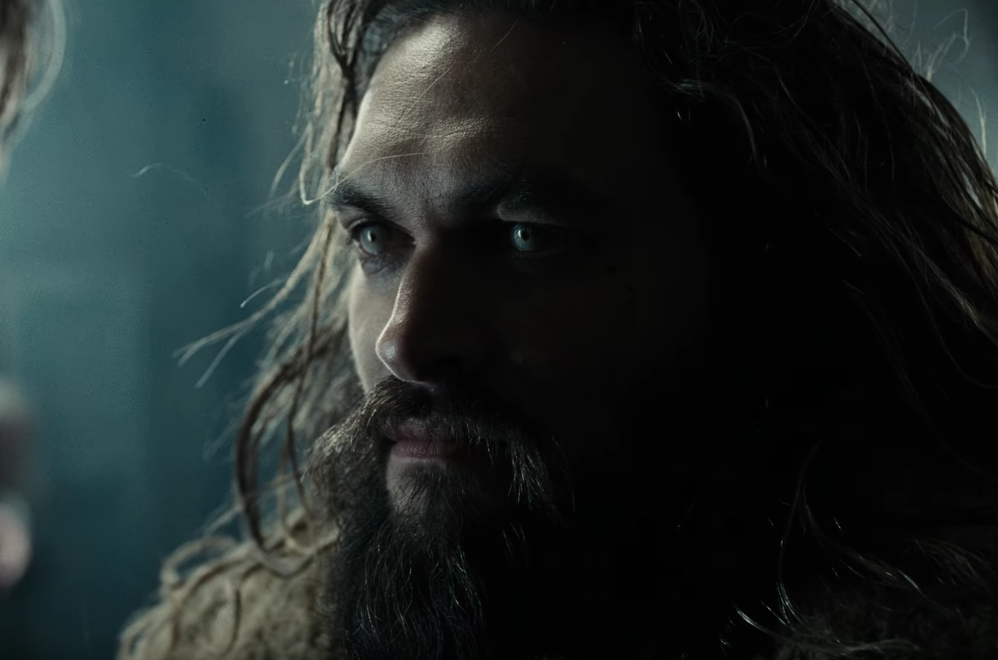 We saw him briefly as Aquaman in Batman v Superman, and a bit more in the Justice League trailer, but it looks like Jason Momoa is going to find time for The Crow reboot before his Aquaman solo film.
First reported by Mashable, Momoa is in talks for the film now being directed by Corin Hardy and of course based on the comic by James O'Barr. They pointed to this Instagram post from Momoa a few days ago that seems to suggest it's a done deal.
I feel like I've been writing about The Crow for ages. Way back in 2011, Bradley Cooper and Mark Wahlberg were in talks to play the lead role of Eric, originally made famous by the late Brandon Lee in the 1994 adaptation of O'Barr's comic. Next up was X-Men's James MacAvoy, then Luke Evans, then Tom Hiddleston, then Alexander Skarsgård, then they went back to Evans, and the latest before Momoa had been Boardwalk Empire star Jack Huston.
Juan Carlos Fresnadillo was originally set to direct but he left the project and F. Javier Gutierrez took over. And now Hardy. For his part, O'Barr has been involved and wants to make clear this is not a remake of Lee's film. "We're not remaking the movie, we're readapting the book," he said in 2014. "Hopefully, this is one area the new movie being more faithful to the comic will come into play, and Eric won't be going by Eric Draven in the new film."
I appreciate Momoa's work and I think he could be an interesting Eric for sure. Hardy is relatively new, having recently directed The Hallow, so I can't speak to his contribution. What do you folks think?