Speak, Nerd, and Enter!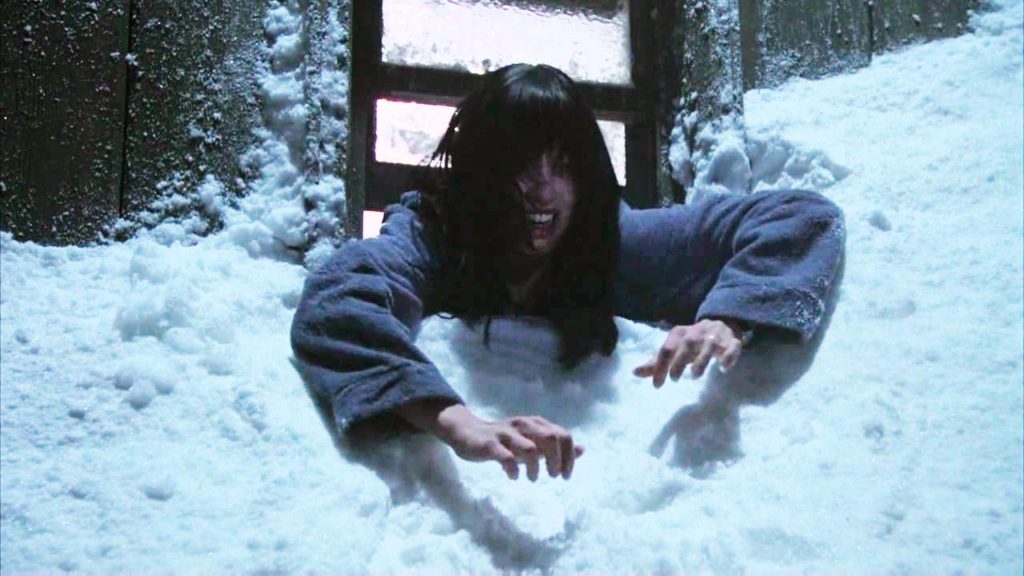 In all the excitement over the new Wonder Woman trailer yesterday I didn't realize the last Speak, Nerd, and Enter! had rolled off the front page! We're apparently going to get a Nor'easter, hence my top pic.
Buffy the Vampire Slayer (the TV show) just celebrated its 20th anniversary. I considered writing something here since the show means a great deal to me but there was just so much content out there already I decided against it. Here's a mini-tweet storm you can read though, if interested! But also take this:
#BuffySlays20 – here is a thing I once made. pic.twitter.com/BZZ6AVJDCt

— Jill Pantozzi ♿ (@JillPantozzi) March 10, 2017
I finally decided on a decal for my laptop. It's perfect.
Forgot to show off my new laptop decal… pic.twitter.com/lfqYXB8Q6Q

— Jill Pantozzi ♿ (@JillPantozzi) March 11, 2017
Finished up FX's Taboo, starring Tom Hardy, the other day. He mostly hurts people, mumbles incoherently like he did in Mad Max: Fury Road, and rocks the 1800s garb.
Who wore it better? pic.twitter.com/RwVDXOjciQ

— Jill Pantozzi ♿ (@JillPantozzi) March 12, 2017
Folks having a bit of fun with the official Ghost in the Shell meme maker…
The Ghost in the Shell Website https://t.co/eqy8CpndC6 has a meme maker of sorts where anyone could "become Major" so I had some fun…. pic.twitter.com/EadKs04H9a

— VzA (@ValerieComplex) March 11, 2017