Star Trek is Getting a New TV Show, With a Huge Catch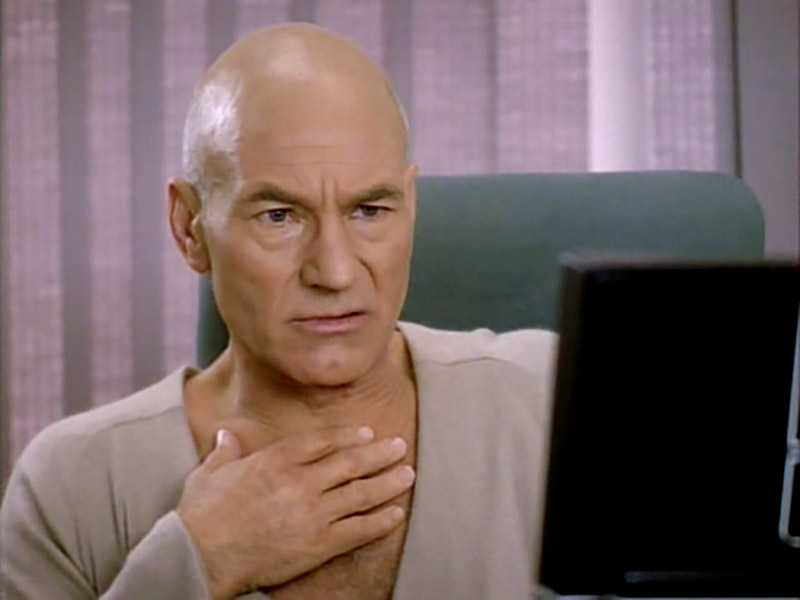 Alex Kurtzman is helping to usher in a next generation of Star Trek on TV for CBS. By next generation they mean it'll be on a paid subscription service. Make it not so!
"There is no better time to give Star Trek fans a new series than on the heels of the original show's 50th anniversary celebration," said David Stapf, President, CBS Television Studios. "Everyone here has great respect for this storied franchise, and we're excited to launch its next television chapter in the creative mind and skilled hands of Alex Kurtzman, someone who knows this world and its audience intimately."
Kurtzman, one of the producers on the recent Star Trek films, has also produced TV such as Alias, Fringe, and Sleepy Hollow. Though the release specifically notes, "The new television series is not related to the upcoming feature film Star Trek Beyond which is scheduled to be distributed by Paramount Pictures in summer 2016."
Yes, a new Star Trek television show is clearly exciting but as for that catch…according to StarTrek.com:
CBS Television Studios announced today it will launch a totally new Star Trek television series in January 2017. The new series will blast off with a special preview broadcast on the CBS Television Network. The premiere episode and all subsequent first-run episodes will then be available exclusively in the United States on CBS All Access, the Network's digital subscription video on demand and live streaming service.
Streaming services like Netflix, Hulu, and Amazon are favored by a lot of people these days thanks to a lack of commercials, binge watching opportunities, and other exorbitant costs associated with regular cable but seeing a network (one of the very first) make this kind of move is surprising.
To be fair, while CBS has plenty of their shows on other streaming subscription services, it makes sense for them to put something this (potentially) huge on their own but for fans…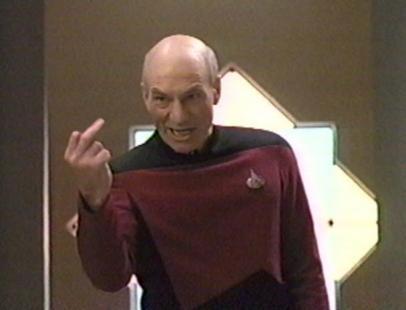 Or at least that's how I'm feeling. ("Don't tell me they don't use money in the 23rd century.") I already paying for cable, Netflix, and Amazon, paying for another service for a single thing I love isn't the lure they probably think it is. Again, at least for me.
That said, the new series is meant to "introduce new characters seeking imaginative new worlds and new civilizations, while exploring the dramatic contemporary themes that have been a signature of the franchise since its inception in 1966."
Does this mean we'll see diversity not just in the color of actors' skin but in gender and sexual orientation for the characters as well? It should. If it does, I may change my tune. CBS All Access costs $5.99 per month so the breakdown isn't terrible if you're getting four episodes of Star Trek but I still wish they followed HBO's Sesame Street lead and decided to play the episodes on the network itself after some time had passed.
What are your initial thoughts about the news?