The Batman Officially Picks Up War for the Planet of the Apes' Matt Reeves as Director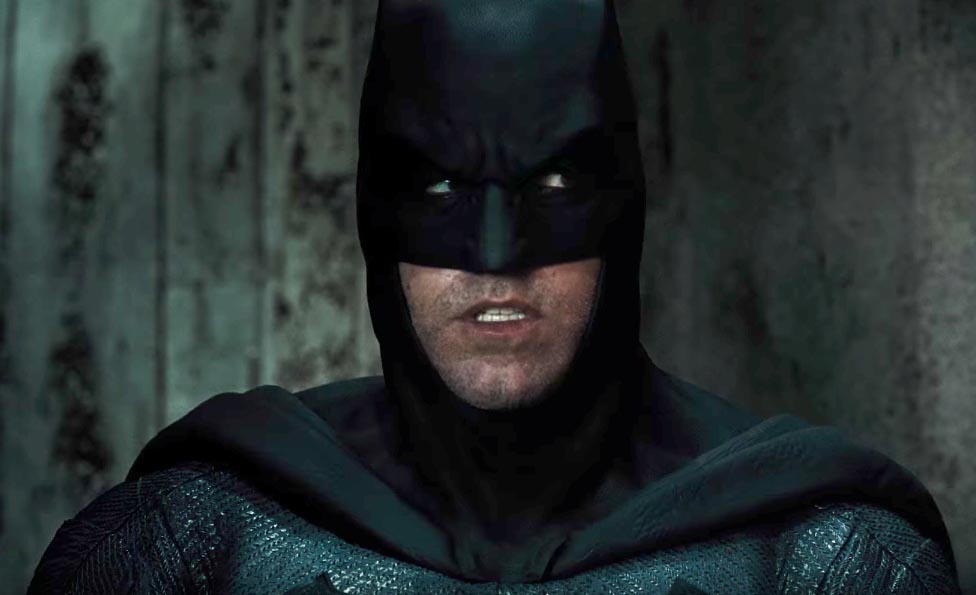 Deadline reports Warner Bros. has made it official, War for the Planet of the Apes director Matt Reeves will direct The Batman.
Ben Affleck was first set to direct his own solo film as the Dark Knight but then he decided, with good reason I think, to step away. Reeves, who's also directed Cloverfield and Let Me In, was said to be in talks and then it looked as if they were going to loose him too. According to Deadline it looks like it was a matter of salary that hurt the negotiations. But here's the official announcement they posted:
Warner Bros. Pictures announced today that Matt Reeves ("Dawn of the Planet of the Apes," "Cloverfield") has been set to direct "The Batman." Reeves will also serve as a producer on the new standalone action adventure centering on one of DC's most enduringly popular Super Heroes. The announcement was made by Toby Emmerich, President and Chief Content Officer, Warner Bros. Pictures Group.

Emmerich stated, "We are thrilled to have Matt Reeves taking the helm of Batman, the crown jewel of our DC slate. Matt's deep roots in genre films and his evolution into an emotional world-building director make him the perfect filmmaker to guide the Dark Knight through this next journey."

Matt Reeves noted, "I have loved the Batman story since I was a child. He is such an iconic and compelling character, and one that resonates with me deeply. I am incredibly honored and excited to be working with Warner Bros. to bring an epic and emotional new take on the Caped Crusader to the big screen."

Batman was created by Bob Kane with Bill Finger. "The Batman" will be distributed worldwide by Warner Bros. Pictures, a Warner Bros. Entertainment Company.
Notably missing from the announcement is any mention of Affleck. There had been some vague rumors going around about him trying to get out of the job all together but I'm not sure how much stock I'd put in them. If Affleck is concerned about the pressure on him for this particular film, perhaps Warner shouldn't be trying to force it. The actor will be seen next as Bruce Wayne/Batman in Justice League when that's released November 17 and it would be incredibly odd to recast him at this stage.
Reeves is a good director but I was hoping they'd look elsewhere (read: a female director) once his negotiations weren't going well. So much for that.
[UPDATE] Fandango's Erik Davis confirmed Affleck is still Batman.
Follow Up: Warners confirms Ben Affleck is still attached to star

— ErikDavis (@ErikDavis) February 23, 2017
Seriously though… how do you leave your star out of the announcement?