The Nerdy Bird Unboxes FanMail's "Familiars & Companions" Box
FanMail sent me their "Familiars & Companions" subscription box to check out. Let's see what's inside, shall we? You may remember me reviewing FanMail's subscription box last year after finding out about the company, created by two women. I got to say hello in person last year at FlameCon and they couldn't have been more awesome.
In my latest video I'm checking out their bimonthly subscription box, "Familiars & Companions," which was right up my alley. Here's what they had to say about it:
In our favorite books, movies and TV shows, it's often the familiars and companions who accompany, guide and protect our heroes and heroines who capture our hearts and imagination. They are a source of comfort and joy, encouraging our heroes when hope is lost, advising them on difficult decisions and guiding them to safety.

In February, we're celebrating some of our favorite BFFs, sidekicks, and partners from Star Wars, Harry Potter, Avatar: The Last Airbender, Sailor Moon, and more in our "Familiars & Companions" box!
FanMail gave me a special coupon code for readers of The Nerdy Bird for $2 off your first box! The code is: NERDYBIRD. They are currently accepting orders for April's box, "The Gang's All Here!" Don't forget, Patreon supporters will get access to these videos first. If you're not a Patron already, you can do so for just $2 a month!
Apologies for the video quality, I'm using my new laptop and that threw things off a bit from my old set up. I may look into a regular camera or webcam if I can't figure out how to make the built-in one look nicer. Anyway, here's a few close-ups of the box's items in case you couldn't see detail.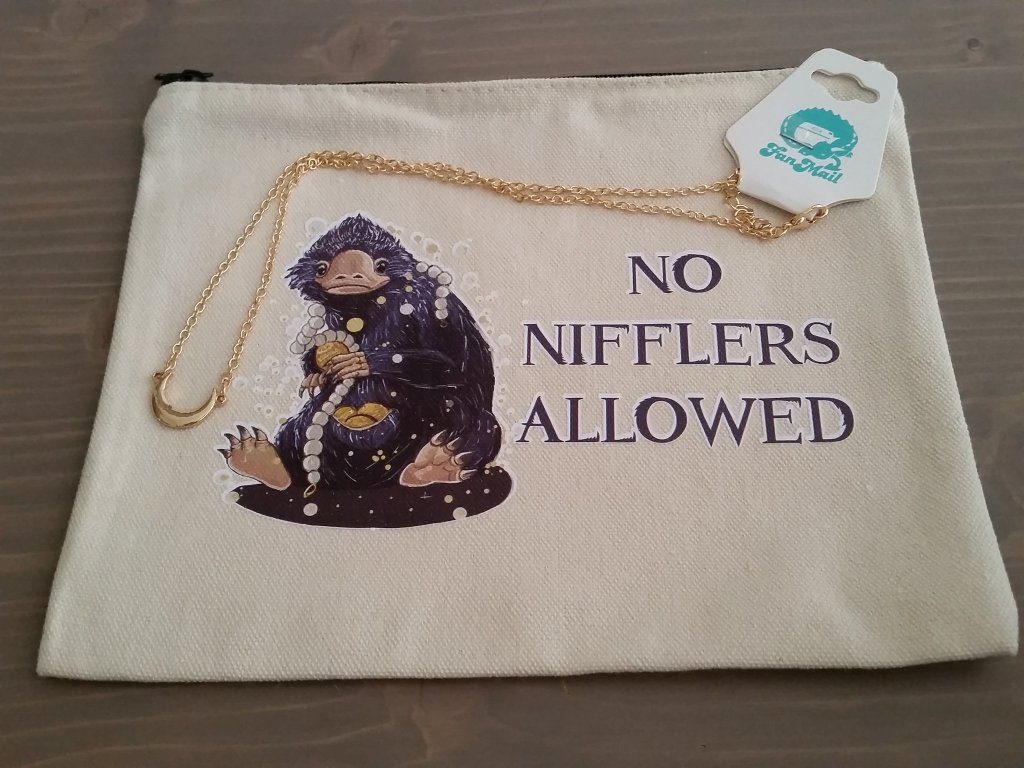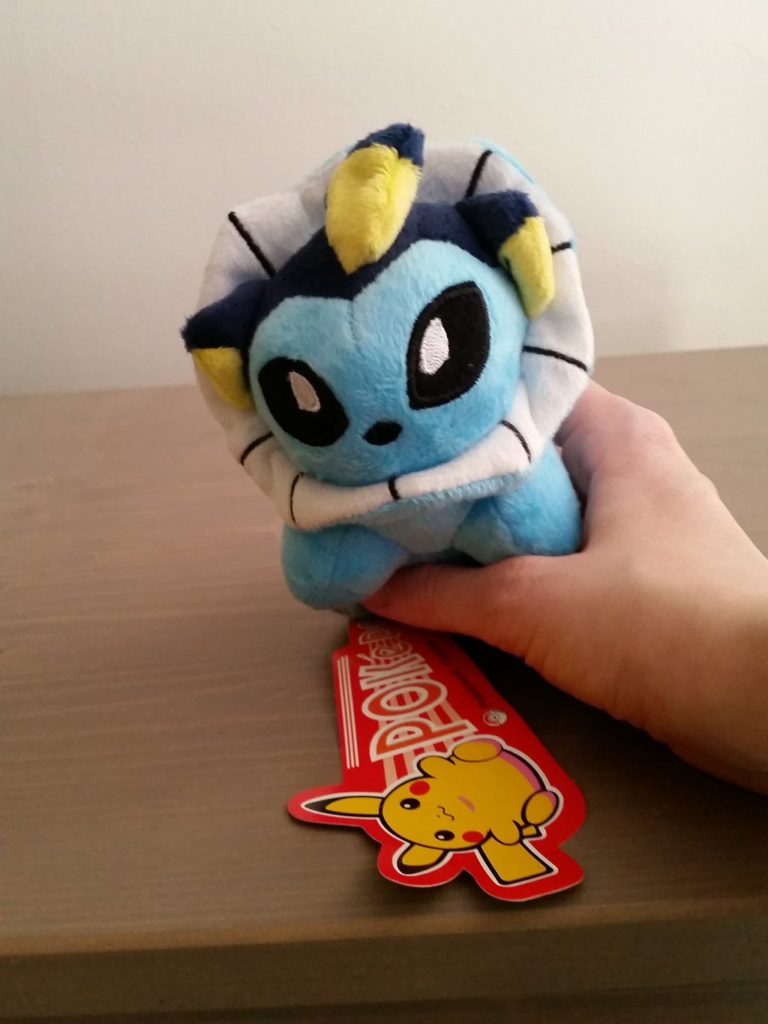 (I've been told the Pokémon is a Vaporeon.)
By the way, if you entered my big giveaway of items late last year and didn't win you may still be in luck! I had some items left over and between them and some new stuff coming in, I'm able to put together a few more prize packs once I've got money for shipping. I'll be pulling a few more names from my initial list of entries so keep an eye out in the near future!