Wonder Woman Is a Box Office Success, Especially With Women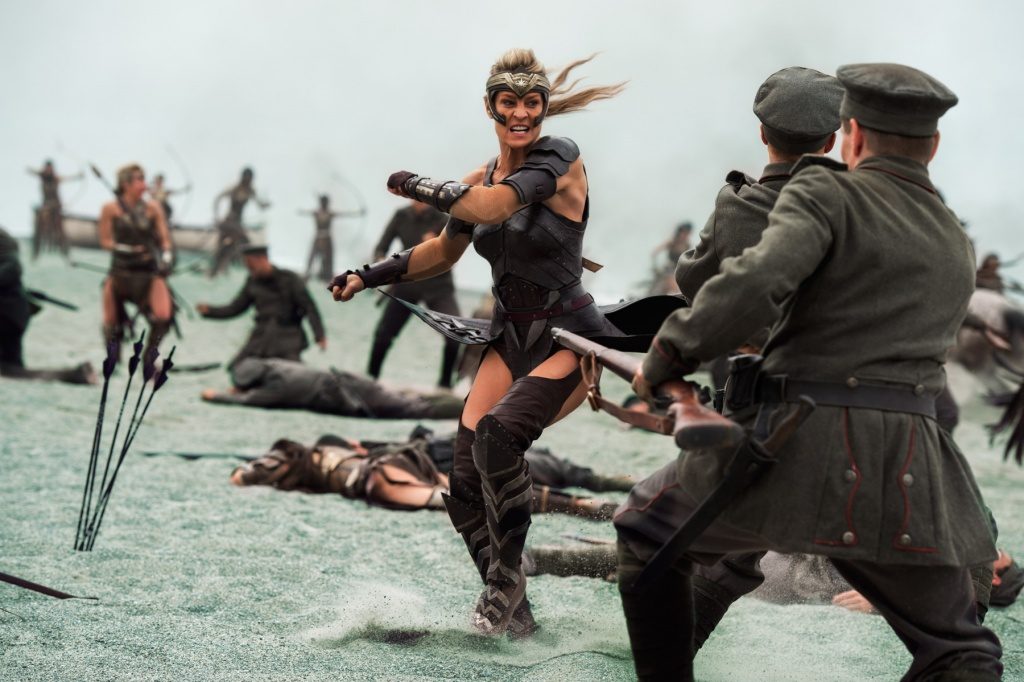 Warner Bros. latest installment into their DC movie universe is a huge hit. The Patty Jenkins-directed Wonder Woman broke records at the box office on opening weekend.
Break for happy dance!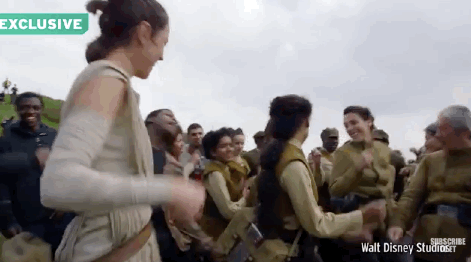 I thought Wonder Woman was sensational and audiences came out in big numbers to see the Amazon Princess on the big screen in her first solo live-action outing. BoxOfficeMojo.com puts the Gal Gadot-starring film at number one with a domestic take of $100,505,000. Internationally it took in another $122,500,000 bringing its total first weekend worldwide gross to $223,005,000 [Edit: now $228,251,471].
The Hollywood Reporter mentions the North American number is actually $103 million but BOM hasn't updated with that as of noon on Monday [Edit: their update says $103,251,471]. THR also made note of the demographic breakdown for the film's opening weekend, "The movie skewed female (52 percent), while most superhero films rely on 60 percent or more of the audience being male." And yes, Wonder Woman is now the biggest opening for a female director ever.
The previous record holder was Sam Taylor-Johnson's Fifty Shades of Grey, which debuted with $85.1 million in 2015. Box Office Mojo goes on to write:
And as far as female-led comic book adaptations are concerned, it's by far the largest opening as the second closest is Paramount's Ghost in the Shell, which debuted with $18.6 million earlier this year. In fact, Wonder Woman delivered the 16th largest opening weekend for a comic book adaptation all-time. It's the sixth largest opening among that group if you don't count sequels and, based on estimates, the sixth largest June opening all-time.
Wonder Woman topped all of Marvel Entertainment's Avengers and friends at their first weekends: Iron Man, Thor, Captain America, Doctor Strange, Ant-Man (both Hulk films as well), and Guardians of the Galaxy.