Zack Snyder Still Insisting His Version of Superman Is the Best, You Don't Understand "True Canon"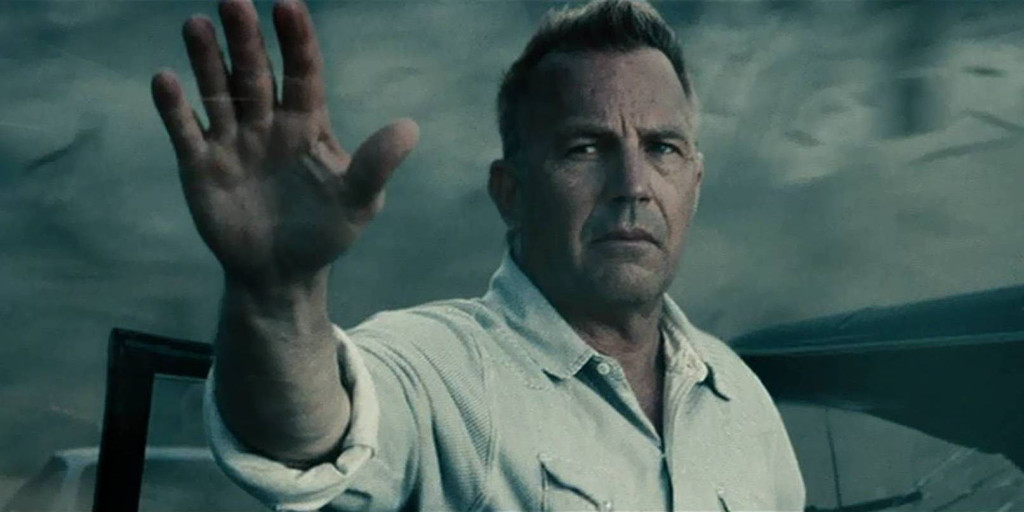 Depending on who's writing him, Superman may be characterized a bit differently. But Zack Snyder recently took issue with fans who say he changed Superman in Man of Steel.
Snyder was a guest on the Hall of Justice podcast recently and got to talking about his movie universe. He says Batman v Superman: Dawn of Justice is "pretty much done," and that it's more of a prequel to Justice League rather than a sequel to Man of Steel.
"If Batman and Superman now exist in the same universe that means that there's just a floodgate of DC characters waiting to come roaring into the story," he said adding that other Justice League characters we've been hearing about have very small roles. "Except for Wonder Woman, we see her pretty well," he said. [Editor's Note: Insert joke about actually being able to see Wonder Woman here.]
But the host got Snyder to discuss how he felt about the huge reaction, both positive and negative, to Man of Steel.  Which is a thing people still aren't over. He said:
I was pretty ready for it because I knew that we were really updating a character, a beloved character. And I don't think changing him…you know people are always like 'you changed Superman' and I'm like, if you're a comic book fan, you know I didn't change Superman. If you know the true canon, you know that I didn't change Superman. If you're a fan of the old movies, yeah I changed him a bit. But you know that's the difference. You know I'm a bit of a comic book fan and I always default to the true canon. Not the sort of cinematic canon that in my opinion, where they play slightly fast and loose with the rules. And so, I feel like I tried to create a Superman that would set a tone for the world.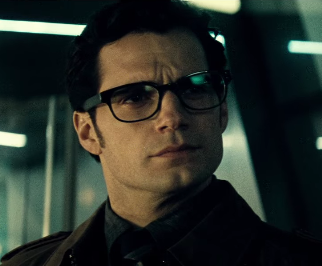 Superman, like Batman, is a lot of different things to a lot of different people. But unlike Batman who most would agree is at his base about "justice," Superman for most is about "hope." Superman is good and pure. A boy scout. And those qualities weren't started by Richard Donner's 1978 Superman film, they were amplified by him, and Christopher Reeve's excellent performance, for the world to see. A world where huge box office numbers come from a majority of viewers who don't read comic books. So yes, a Clark/Superman who didn't grow up learning harsh lessons but keeping his positive outlook and demeanor, a Superman who didn't do everything he could to save human beings at every turn, upset a lot of fans. Comic book readers and otherwise.
[Edited to add: I don't think Snyder "changed" Superman, I know a lot of the things people get annoyed at are things that did happen at one point or another in the comics. I do, however, think "change" is not quite the right word for him to be using as most people just didn't like the characterizations in general. They felt, as I did, other versions of the character are more enjoyable to watch. That a more hopeful Superman (which has equal, if not more, basis in comic canon than a Superman who kills) is truer to the character that's developed through the years and preferable to Snyder's version which he seems to think is better (or the "true canon," as he said). No one can claim the "right" version of the character, just the one they prefer which was the idea behind pointing out how Snyder's language here is frustrating to some fans.]
Snyder went on to say he and executive producer Christopher Nolan "worked closely together to try and make a movie that felt consistent with the DC Universe as it was created and was something that I wanted to do anyway."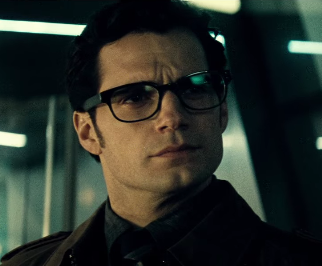 But do you want DC's heroes to act like they did when they were first created or do you want them to act more like 75 years and countless creators with interesting ideas have formed them?
When the host brought up how the Justice League characters might also be depicted differently from what most of us see, Snyder told him "My point is that we don't take liberties. My point is that if you know anything about the actual characters you'll see that they're very much… what we've done is create a universe where those characters can really be the mythological characters as they're designed in the comic books. If you were a fan of them in the comic books you'll get a great opportunity to see what they look like and how they move and are real."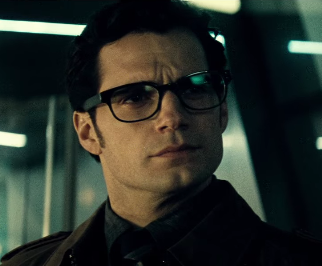 I'm not sure I'll ever be able to grasp the Superman Snyder sees in his mind. And that's ok, it's his interpretation. But I'm also not convinced the Superman he sees actually exists in "true canon," whatever that is. And I'm also not convinced his condescending and gatekeeping attitude that he knows better than everyone else helps fans reconcile their opinions of his previous work with what lies ahead.
Batman v Superman is set to be release March 25. Feel free to share your thoughts on what qualities or characteristics you've always felt Superman should have.
(via Batman-News)