Have Spoilery Feelings About Netflix's Luke Cage? Share Them Here!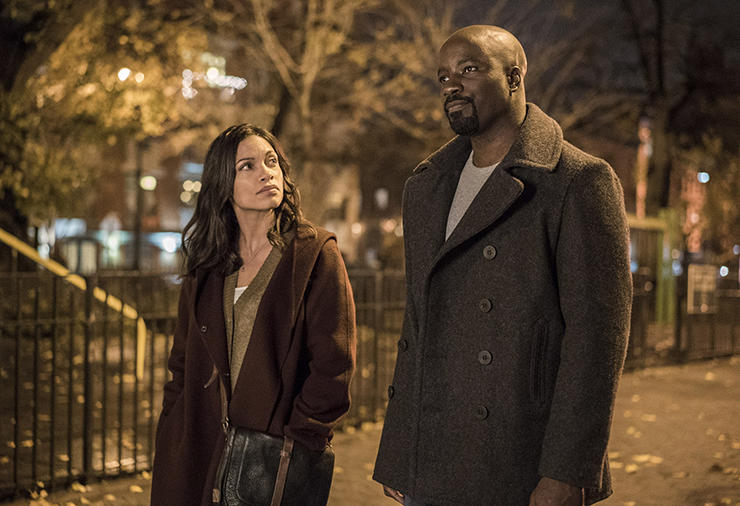 I haven't finished Netflix and Marvel's Luke Cage yet but I know bingers may want a safe place to talk spoilers. Welcome to TheNerdyBird.com!
So yeah, SPOILER WARNING in effect! THE COMMENTS ON THIS POST WILL CONTAIN SPOILERS FOR LUKE CAGE SEASON 1. Please preface your comment with which EPISODE you're going to talk about, that way folks who aren't as far along can still take part in the comments but know which ones to skip. PROCEED AT YOUR OWN RISK AFTER THESE GIFS.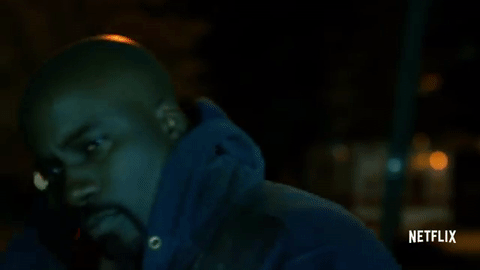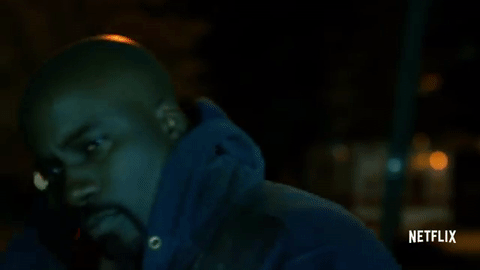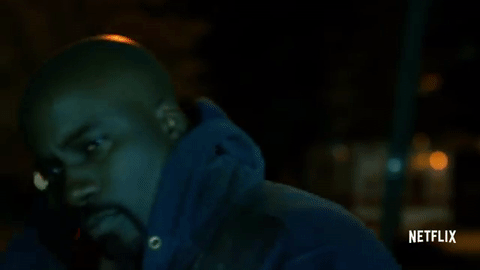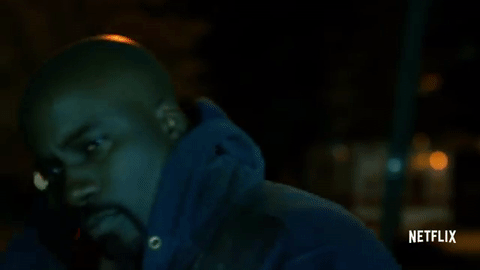 Apologies, I should have thought about putting this up the day Luke Cage premiered but it slipped my mind. I finished episode EIGHT last night. I won't go into plot detail yet but so far the biggest standout from the show for me is the true sense of community they were able to portray. Performances have been fantastic, everyone feels authentic. The only character I'm bothered by so far is "Shades" but I'm interested to see how it will all wrap up considering the big events I just witnessed.
Let me know your thoughts, don't forget the episode note before your comment please!