I Can't Pick My Favorite Part of the Thor: Ragnarok Trailer Because It's Everything
The first teaser trailer for Marvel and Taika Waititi's Thor: Ragnarok has arrived! It's rad. Check it out plus see some excellent screenshots I pulled for your eyeball pleasure.
Thor may have lost his hair but at least he's got his helmet back! Here's… way too many screenshots I took…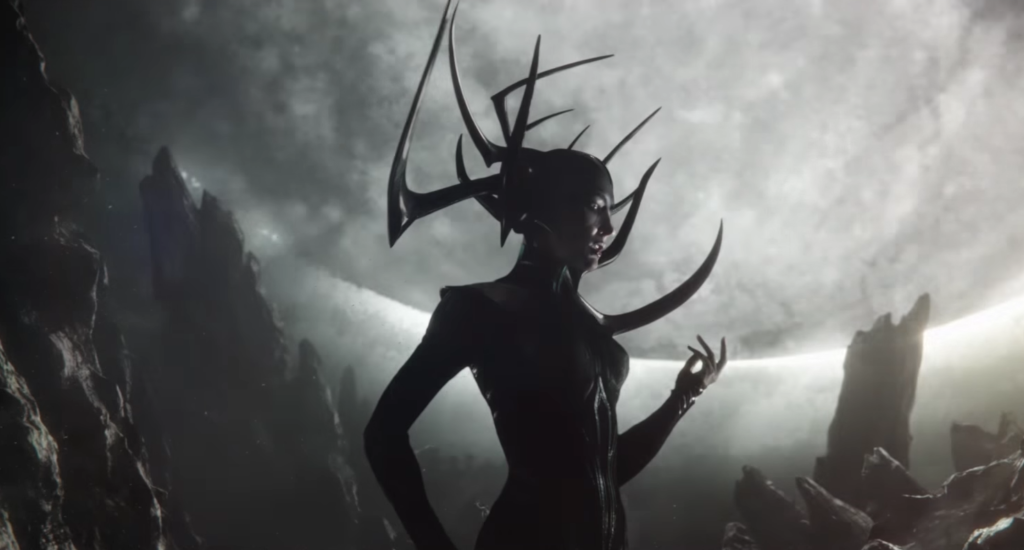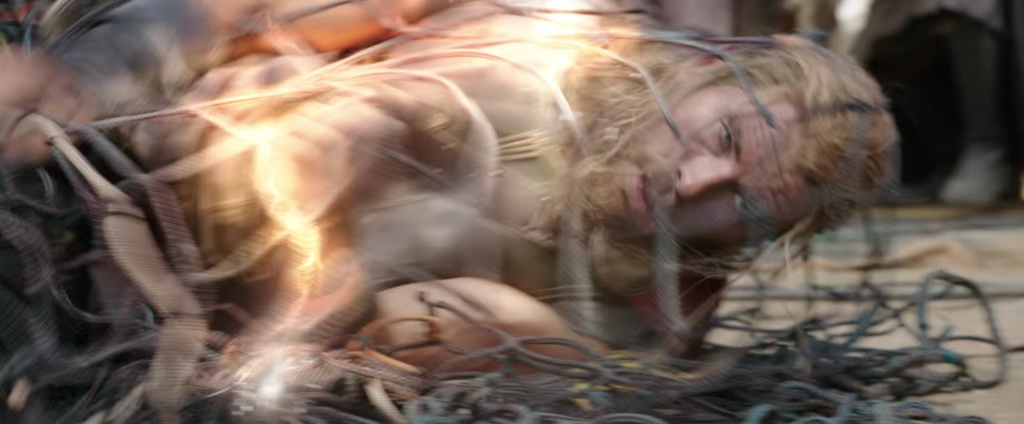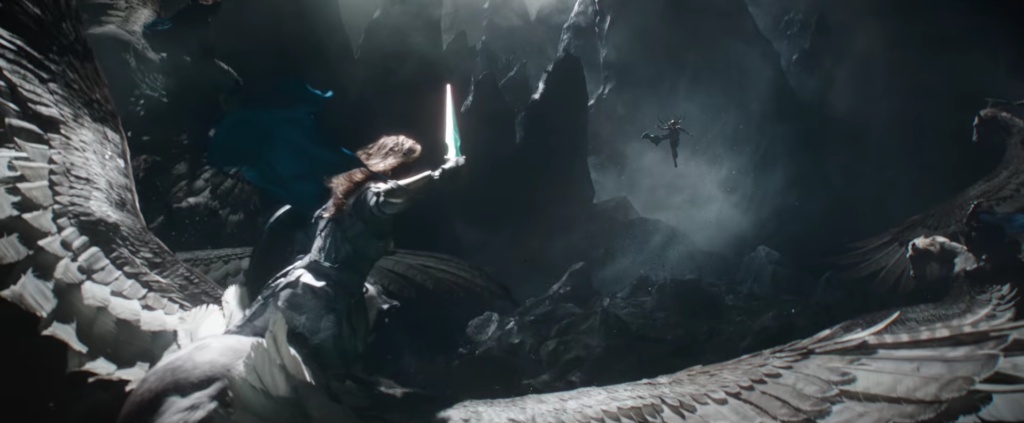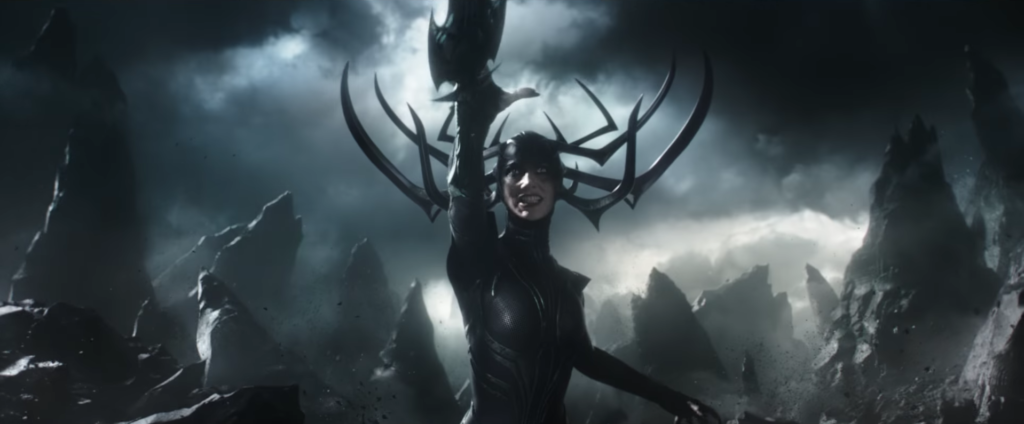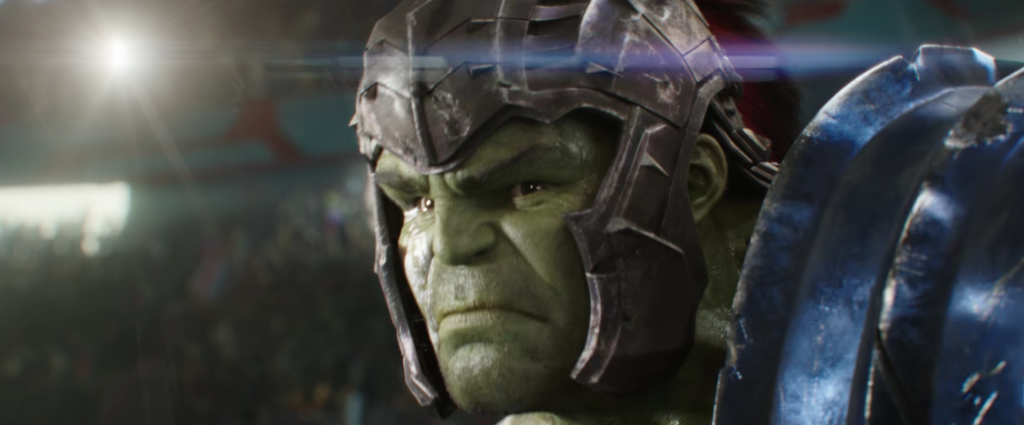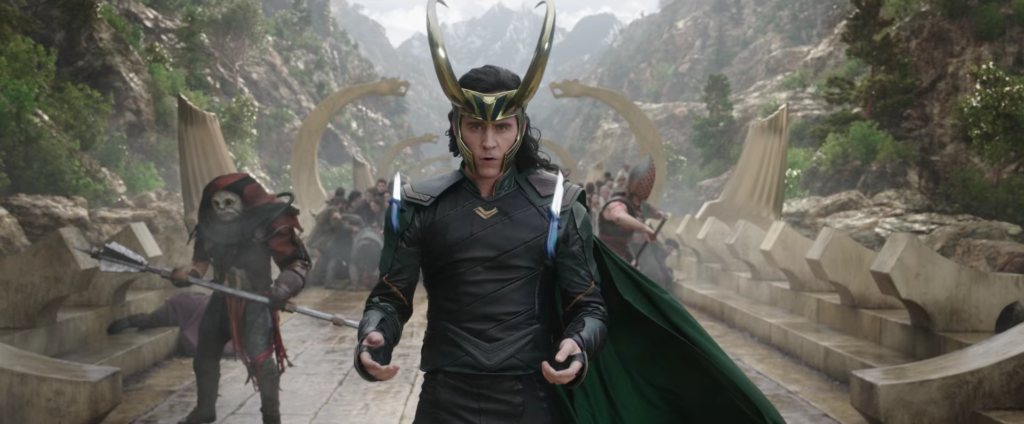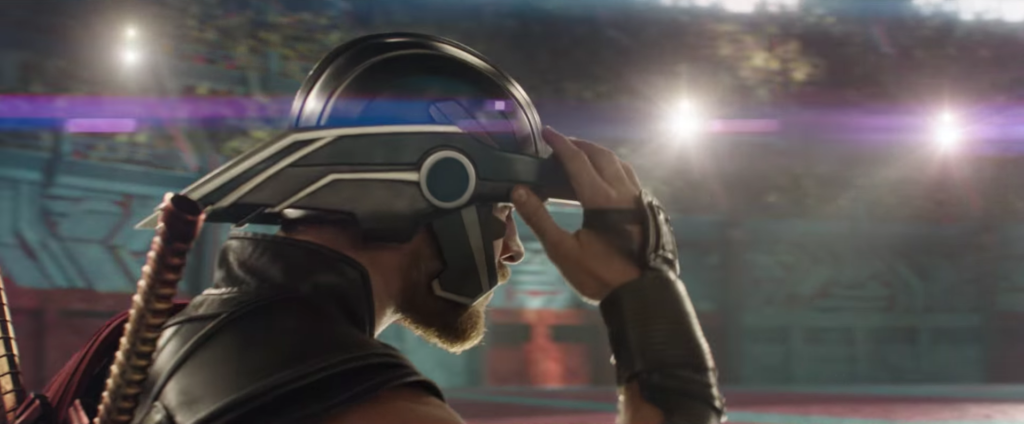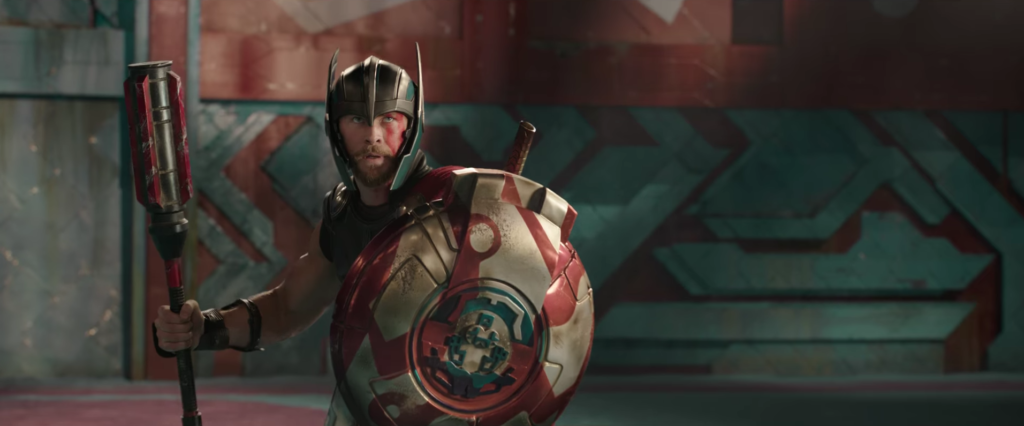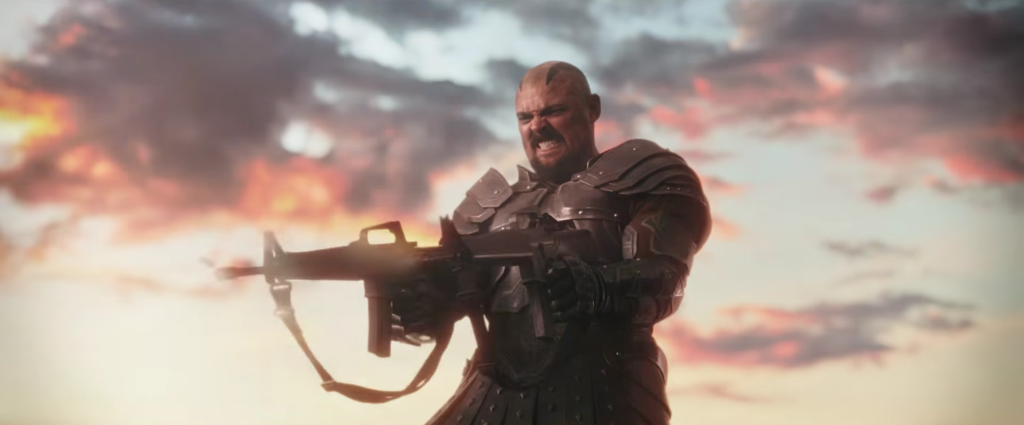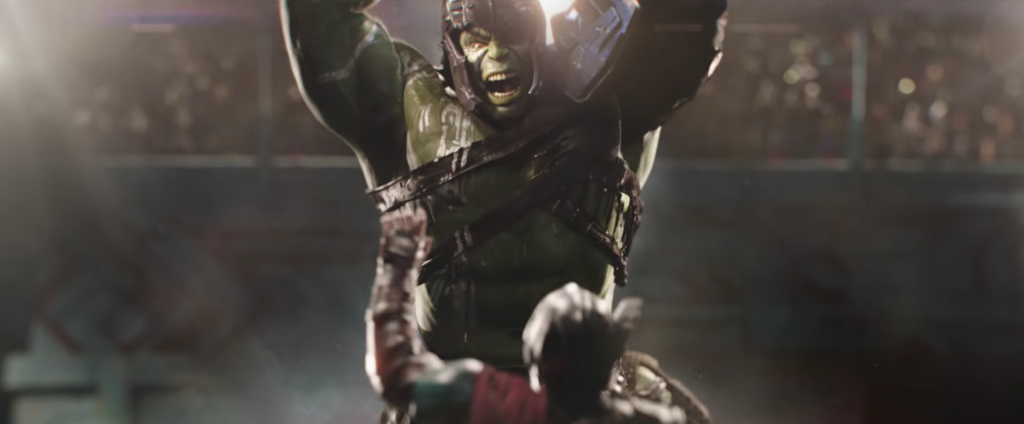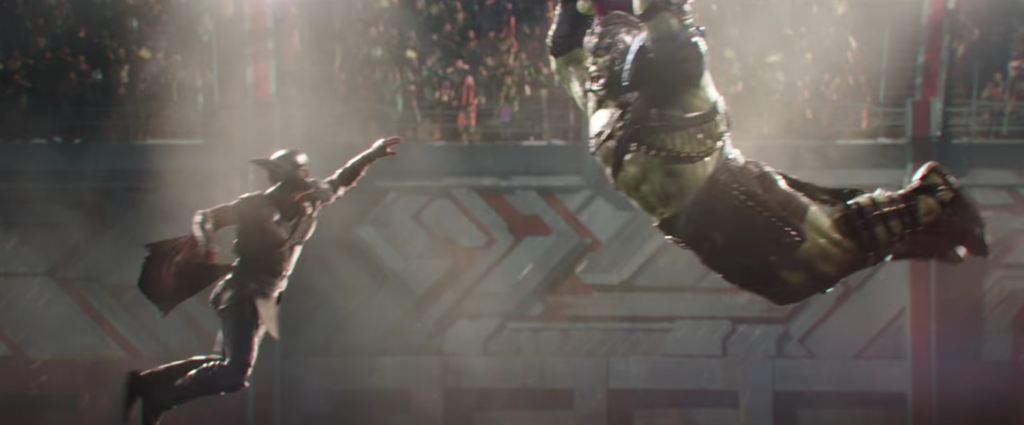 Chris Hemsworth, Cate Blanchett, Tess Thompson, Tom Hiddleston, Jeff Golbum, Mark Ruffalo, Idris Elba, Karl Urban, and Sir Anthony Hopkins star in Thor: Ragnarok, due November 3, 2017. Check out the Thor: Ragnarok tag for more.
Gonna have a lot of fun today on Twitter with these…
when you're at a party and your frenemy shows up in the same outfit pic.twitter.com/daNWL5gf0o

— Jill Pantozzi ♿ (@JillPantozzi) April 10, 2017
when you're excited to crush your enemies

but know you'll feel bad about it later pic.twitter.com/u2pcIjfD4M

— Jill Pantozzi ♿ (@JillPantozzi) April 10, 2017
when you're having a day pic.twitter.com/XFhORCZvse

— Jill Pantozzi ♿ (@JillPantozzi) April 10, 2017
when he says he just doesn't understand StormPilot pic.twitter.com/yoIQi6Rxvl

— Jill Pantozzi ♿ (@JillPantozzi) April 10, 2017
when you're motherfuckin' Bones, Judge Dredd, Julius Caesar, Eomer, and Skurge pic.twitter.com/BJt8ruE9yq

— Jill Pantozzi ♿ (@JillPantozzi) April 10, 2017
the hammer is his penis pic.twitter.com/Wp2cqn2Xry

— Jill Pantozzi ♿ (@JillPantozzi) April 10, 2017