When Supergirl Moves to the CW They'll Officially Welcome Clark Kent, aka Superman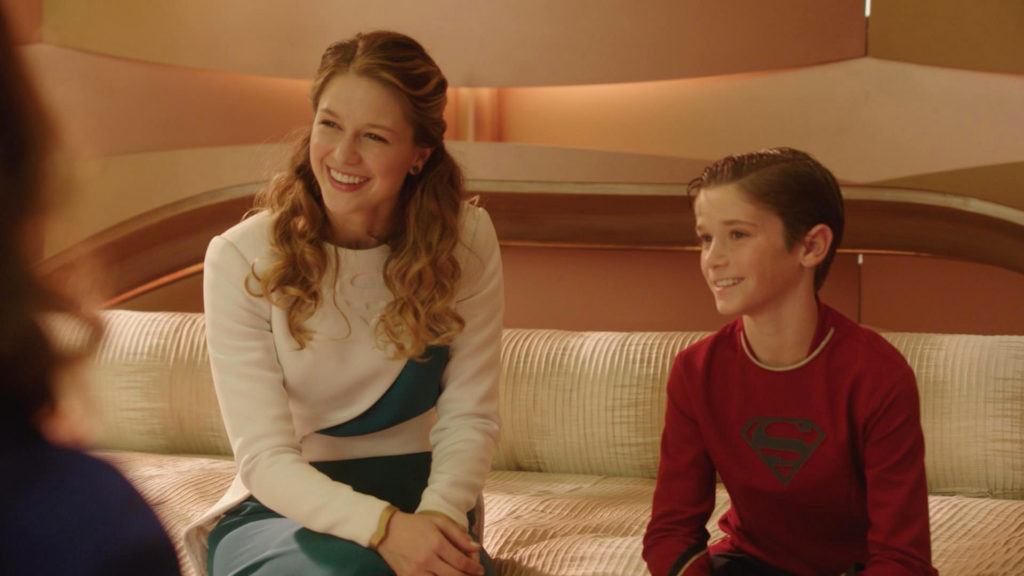 Young Kal-El might have made an appearance in a dream sequence on CBS's Supergirl, grown up Kal appeared in shadowy flashes, and Clark sent some nice texts but Season 2 on The CW officially has Superman moving in.
According to HitFix (which, sidebar, check out the John Boyega/Pacific Rim 2 article I just did up there!), Superman will show up in the first two episodes of the season when the show debuts on The CW.
Executive producer Andrew Kreisberg said, "Greg Berlanti, Ali Adler and I are beyond thrilled to welcome Clark Kent and his slightly-more-famous alter ego to the world of Supergirl. Superman will be appearing in the first two episodes of the new season and we cannot wait to see who next dons the red cape!"
While Henry Cavill plays the Man of Steel on the big screen, and we know TV/film crossovers aren't happening anytime soon, apparently casting is now underway for the role on Supergirl.
I know lots of folks are going to be pulling for Smallville's Clark, Tom Welling, (I'm one of them) but back in January (before the network swap happened) he said no one had approached him. Last season, Smallville's Supergirl, Laura Vandervoort, took on the role of Indigo for them.  Here's hoping they decide to bring in Lois while they're at it.
David Goyer's Krypton prequel for Syfy is still in the early stages, no word on if they'll ever crossover.